Malagos chocolates win international awards anew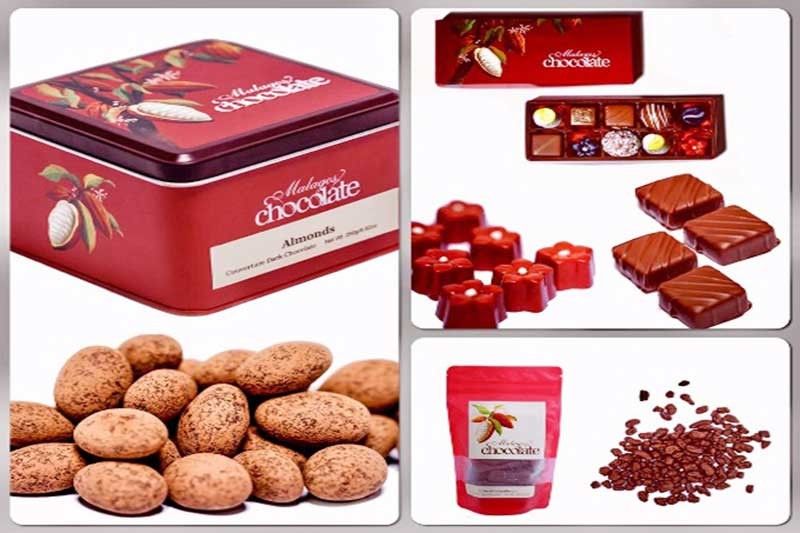 MANILA, Philippines — Cacao farmers from Davao won three bronze awards and two commendations at the Academy of Chocolate Awards in London.
Malagos Agri-Ventures Corp. got bronze awards for its 72 percent dark ganache in the individual truffle category and rhum praline for the alcohol-flavored ganache category. The maker of the Malagos chocolate also received commendations for its almonds in couverture dark chocolate and roasted cocoa nibs in couverture in dark chocolate.
The London-based group, comprising various professionals in the industry, holds the independent competition to give recognition to excellence in fine chocolate-making. It aims to raise appreciation for fine chocolates as well as promote transparency in the sourcing of the prime ingredient for chocolates, the cocoa bean.