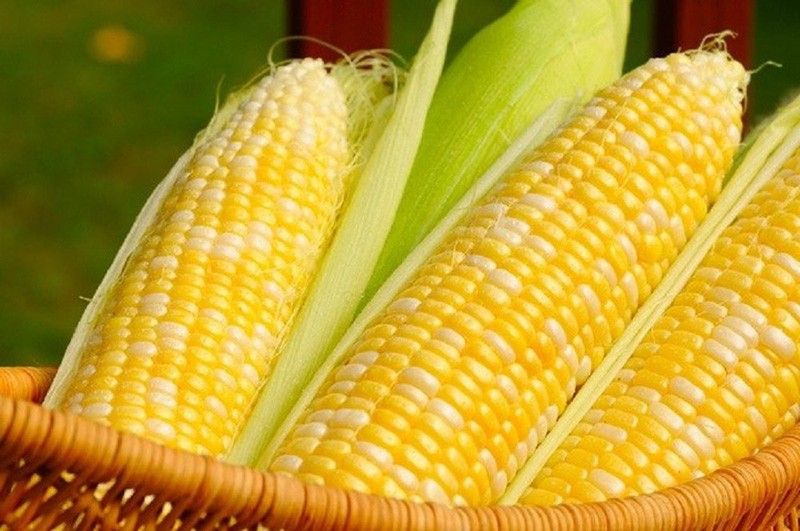 GM corn aids Philippine self-sufficiency
LOS BAÑOS, Laguna, Philippines — Did you know that genetically modified (GM) maize has considerably helped the country become self-sufficient in corn?
As early as 2013, the Philippiines had already achieved corn self-suffiiciency, said Agriculture Undersecretary Segfredo Serrano.
Agriculture Secretary Emmanuel Pinol expects the country to achieve 120 percent corn sufficiency this year.
During the media conference on the Global Status of Commercialized Biotechnology/GM Crops in 2017, Serrano pointed out that the single most important technological development that saved the Philippine livestock industry was GM corn.
"We now have around 800,000 hectares of GM corn being planted by about 406,000 resource-poor Filipino farmers," Serrano said.
He assured the scientists present during the forum that the "DA is with you in the rally for an enabling policy environment, for the generation of much-needed technologies that will help address challenges such as food security, agricultural productivity and competitiveness, and climate change."
The Philippines began biotech maize commercialization in 2003 following strict regulations set by DA for biotech cultivation.
Through this, the Philippines became the first country to plant biotech crops in Southeast Asia, and has become a model for science-based and thorough regulatory body in the region.
Last year, the Philippines ranked 13th in the list of biotech mega-countries.
A biotech mega-country is one that plants GM crops in 50,000 or more hectares a year.
The top 12 biotech mega countries last year were the United States, Brazil, Argentina, Canada, India, Paraguay, Pakistan, China,South Africa, Bolivia, Uruguay, and Australia.
With its biotech maize industry gaining ground, the Philippines is looking forward to four more biotech crops: golden rice, Bt cotton, Bt eggplant, and papaya resistant to papaya ring spot virus and with delayed ripening traits.