PCC opens third investigation center
September 24, 2023 | 12:00am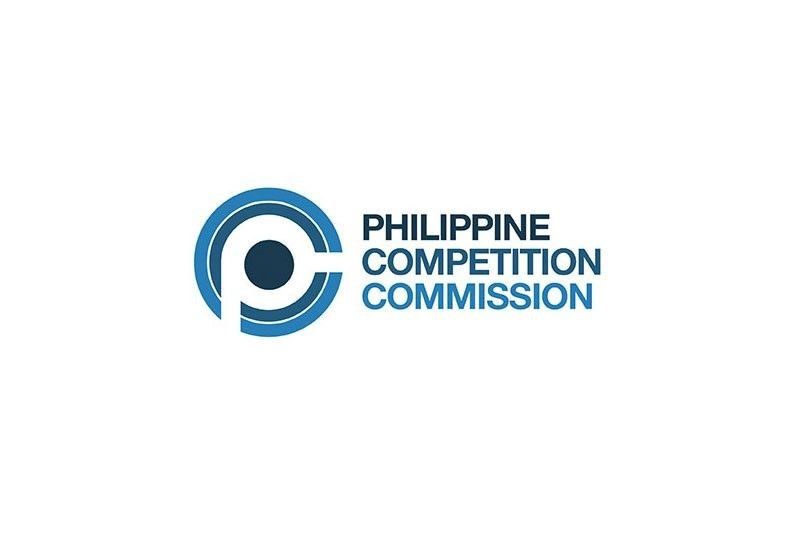 MANILA, Philippines — The Philippine Competition Commission (PCC) opened an investigation station (i-Station) in Davao City as part of its efforts to bring its services closer to stakeholders.
"The opening of an i-Station here strengthens our presence in Mindanao and reaffirms our commitment to fostering economic growth and consumer welfare in areas outside the National Capital Region," PCC chairperson Michael Aguinaldo said in a statement.
"We are dedicated to creating a business environment where competition thrives, which can lead to better products and services, lower prices, and more choices for Filipinos," he said.
PCC said the Davao i-Station would serve as its temporary workstation in the region for facilitating the conduct of investigations and the promotion of pro-competition policies among local businesses, consumer groups, and other stakeholders until the launch of a permanent regional office in the future.
To boost public awareness of the country's competition law and policy, the PCC also held the i-Station Conference on Market Competition in the Tourism Sector following the launch ceremony of the Davao i-Station on Sept. 20.
The Davao i-Station, located on the fourth floor of Pink Walters Building along Quimpo Boulevard, is the third to open in the country.
The PCC opened its first i-Station in Baguio in November 2021 and a Legazpi i-Station in June 2022.
The competition watchdog said earlier that the establishment of i-Stations is a response to the growing need for stronger competition law enforcement and advocacy in regional areas.
"The operation of these hubs will not only facilitate the ease of conduct of investigations, but also better coordination with regional government agencies and more effective handling of complaints and queries," the PCC said earlier.
The PCC's primary mandate is to promote and to maintain market competition by regulating anti-competitive agreements like bid rigging, abuses of dominant position, and anti-competitive mergers and acquisitions.
Its mandate includes the review of mergers and acquisitions; investigation and adjudication of antitrust cases; and the imposition of sanctions and penalties.
PCC is also mandated to conduct economic and legal research on competition-related matters as well as issue advisory opinions,and advocate pro-competition culture in government and businesses.