Ayalas enter US energy market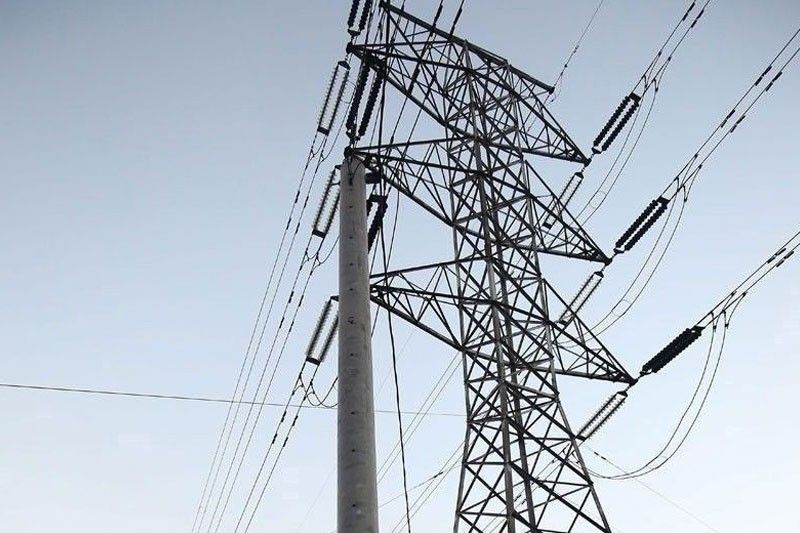 MANILA, Philippines — ACEN Corp., the listed energy platform of the Ayala Group, is formalizing its entry into the US renewable energy market with a deal to acquire wind projects in Texas.
In a disclosure to the Philippine Stock Exchange yesterday, ACEN said its joint-venture company, UPC Power Solutions LLC, signed a purchase and sale agreement with GlidePath for the acquisition of eight operating wind projects in northern Texas.
The wind projects have a combined capacity of 136 megawatts (MW), which will generate approximately 360 gigawatt-hours (GWh) of wind energy per year, enough to power around 24,000 households and avoid 127,000 metric tons of CO2 emissions.
The sale will be subject to regulatory approvals including the Federal Energy Regulatory Commission (FERC), an independent agency that regulates the interstate transmission of electricity, natural gas, and oil.
This marks ACEN's entry into the fast-growing US renewables market as it expands its geographic footprint beyond the Asia Pacific region.
"We've long set our sights on the US as our next market following our sustained success in the Asia Pacific. We are committed to enact the accelerated green energy transition globally, and these new partnerships ensure that ACEN is well-placed to harness the vast opportunities in the US renewables space," ACEN International CEO Patrice Clausse said in a statement.
ACEN first announced that it was targeting the US renewable energy market back in April 2022 after its subsidiary ACEN USA LLC formed a strategic partnership with Pivot Power Management (PivotGen) and UPC Solar & Wind Investments LLC.
The partnership aims to pursue opportunities to acquire operating wind projects in the US, and explore strategies for extending their useful life through preventative maintenance and repowering.
The partners share the same vision of building a sustainable energy future with the aim to maximize economic impact while providing environmental benefits for all stakeholders.
"We are excited to announce this acquisition. We look forward to successfully repowering the portfolio so that these projects can continue to deliver clean, renewable power and provide jobs and economic opportunity in local communities," PivotGen CEO and co-founder Tim Rosenzweig said.
ACEN has 4,000 megawatts (MW) of attributable capacity from owned facilities in the Philippines, Vietnam, Indonesia, India, and Australia, with a renewable share of 98 percent, which is among the highest in the region.
The company aspires to be the largest listed renewables platform in Southeast Asia, with a goal of reaching 20 gigawatts of renewables capacity by 2030.
ACEN said it is committed to transition the company's generation portfolio to 100 percent renewable energy by 2025 and to become a Net Zero greenhouse gas emissions company by 2050.