Landbank bankrolls P450 million Soccksargen palm oil plant
January 1, 2023 | 12:00am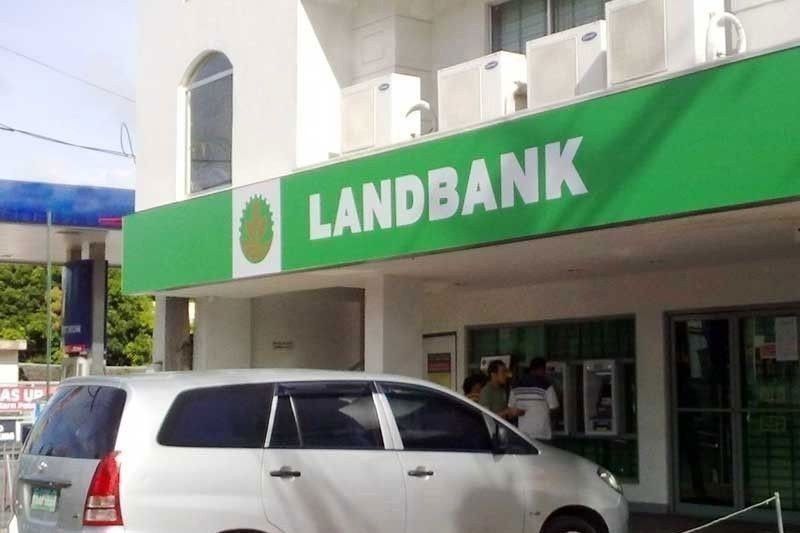 MANILA, Philippines — State-run Land Bank of the Philippines is backing the first palm oil refinery in SOCCSKSARGEN with a P450-million loan.
Garcia Refinery Corp. (Gareco) availed of a P450-million loan from the Landbank to put up the first modern homegrown refinery in Mindanao.
"Landbank looks forward to the completion of the very-first refinery mill in SOCCSKSARGEN. We remain committed to serve the development requirements of the palm oil industry and the whole agriculture sector towards inclusive and sustainable countryside development," Landbank president and CEO Cecilia Borromeo said.
Through the Landbank term loan, the construction of the Gareco refinery mill started in July and is expected to be completed by the first quarter of 2024.
The loan will bankroll the construction of Gareco's main facility, which will become the first palm oil refinery plant in the South Cotabato, Cotabato, Sultan Kudarat, Sarangani, and General Santos (SOCCSKSARGEN) region.
The refinery mill is expected to make oil palm products more accessible and affordable for the local market, and serve as a stable source of income for palm oil growers from Sultan Kudarat and Maguindanao.
More than being a private enterprise, Gareco aims to improve the socioeconomic status of palm oil growers in the area. Gareco and its parent company have thus partnered with 63 farmers to manage their combined 3,065 hectares of oil palm.
"Our vision is to engage communities in palm oil production that will take them out of poverty and bring peace to the community, in the hopes of becoming a driving force for the Philippine economy," Garcia said.
The palm oil refinery's completion will likewise generate employment opportunities and expand the company's workforce from five to about 35 to 50 workers composed of a mill manager, supervisors, operators, mechanics, electricians, laboratory analysts, and staff for administrative and marketing functions.
Landbank said its term loan facility finances capital expenditures for businesses, including expansion, purchasing of additional machinery and equipment, and permanent working capital arising from expanded operations.
Interested borrowers can be a single proprietor, partners, or corporation which have projects on agri-business, manufacturing, trading and other services.