Sangley bid submission deadline extended anew
September 21, 2021 | 12:00am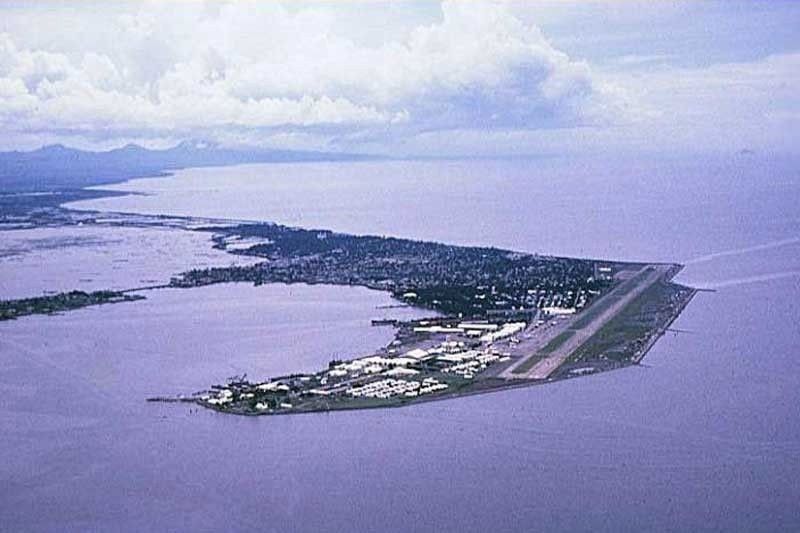 MANILA, Philippines — Deadline of joint venture proposals for the Sangley Point International Airport (SPIA) project, which has attracted four interested parties, has been extended and moved to next month.
The bid submission deadline, which was originally set yesterday, has been moved to Oct. 20.
"In response to a last minute request and as a matter of equity and liberality, the joint venture proposal submission date for SPIA is reset and hereby extended by 30 days from Sept. 20, 2021," the SPIA project's PPP-selection committee said.
The province of Cavite is seeking to develop the SPIA as a modern, sustainable, and world-class international hub airport development and main gateway without any sovereign debt or guarantee.
The winning joint venture partner will be responsible for co-developing the airport project, together with the province of Cavite, as well as provide the necessary equity investment, debt financing and credit enhancements.
Four companies bought the bid documents for the SPIA project as of its deadline last June 28. These were infrastructure conglomerate Metro Pacific Investments Corp. (MPIC), state-owned China Communications Construction Co. Ltd. (CCCC), Philippine Airport Ground Support Solutions Inc. (PAGSS), and Mosveldtt Law Office.
CCCC and partner MacroAsia won the first bidding for the SPIA project in 2019, submitting the sole bid. However, the airport deal awarded to the tandem was terminated last January due to the various deficiencies of the submission of requirements to conclude the joint venture agreement, prompting the provincial government of Cavite to start anew with its search for a partner.