PEZA rolls out online payment system
September 17, 2021 | 12:00am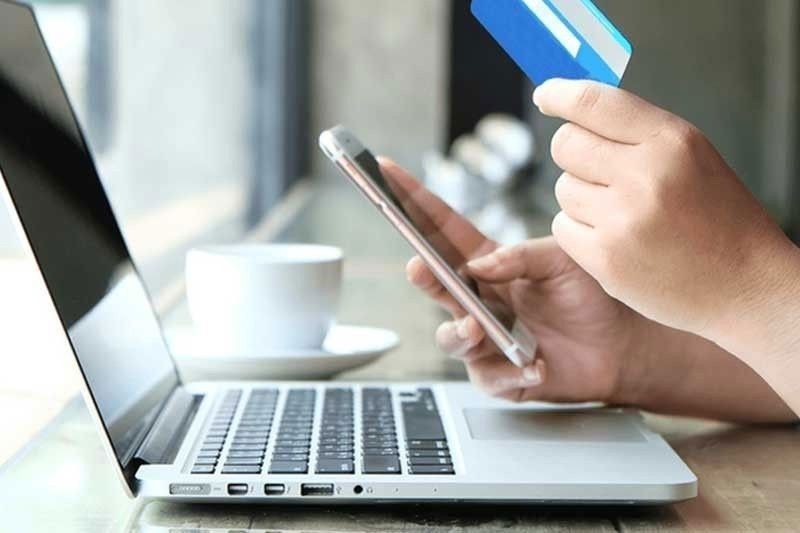 MANILA, Philippines — The Philippine Economic Zone Authority (PEZA) has rolled out an online payment system to further improve the ease of doing business for locators amid the pandemic.
PEZA deputy director general Tereso Panga said in a Viber message yesterday the online payment system was launched last Sept.13.
The memorandum of agreement for the online payment service was signed by PEZA director general Charito Plaza with Ann Margaret Saldaña, chief executive officer of e-government services provider MyEG Philippines Inc.
"Pursuant to the government's digital transformation strategy and in line with PEZA's advocacy of pivoting from manual to online processes, PEZA embarks on an online payment solution for its clients through MyEG to afford greater convenience to the public and to mitigate incidents of breaches. The pandemic also accelerated PEZA's shift to digital payments," Plaza said.
Saldaña said the partnership is expected to enable efficient government service and ease of doing business for PEZA's clients.
"This partnership will be beneficial to PEZA members as they no longer need to go to the PEZA office and perform payments. They can just login online and do the transaction from there. It will be easier, faster, and more convenient, plus they have numerous options on how they want to pay," she said.
Under the partnership, PEZA's clients can now pay various fees including advance payment, fines and penalties, administrative fee, import cargo processing fee, registration application fee, start of commercial operation application fee, expansion of production capacity application fee, letter of authority processing fee, constructive or indirect export processing fee, availment of incentives processing fee, certification or true copies processing fee, boat note, PEZA seal, and new project application fee online.
Various online payment options are available such as credit or debit card, GCash, PayMaya, bank transfer, or over 80,000 cash payment counters nationwide.
To make digital payments, PEZA clients simply need to go to http://www.peza.gov.ph and choose EPCS or Electronic Payment and Collection System under PEZA Online.
Prior to the launch of the online payment system, the 4,665 PEZA-registered companies had to go to the investment promotion agency's head office, ecozones, or joint PEZA-Customs Offices at the ports to pay their application fees, processing fees, licenses, taxes, and system fees using cash or company cheque.