Hyundai distributor posts 5% sales growth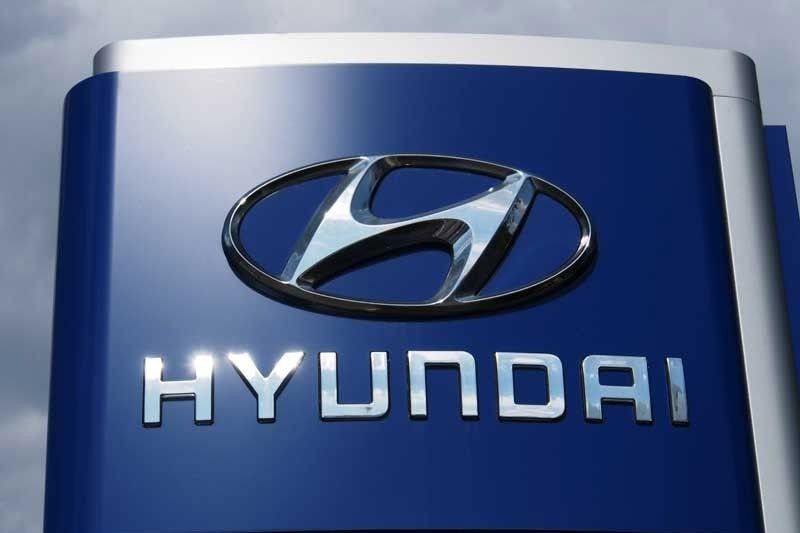 MANILA, Philippines — The official distributor of Hyundai vehicles in the country posted a five percent growth in sales in June from the previous month, indicating increased economic activity with the easing of quarantine restrictions.
In a statement yesterday, Hyundai Asia Resources Inc. (HARI) said its total vehicle sales rose five percent to 812 units in June from 773 units in May.
HARI said the latest performance is "a positive indicator of increased activity in the economy, with June being the first full month of post-ECQ (enhanced community quarantine) and MECQ (modified ECQ) in the NCR+ (National Capital Plus Plus) region."
HARI's passenger car (PC) sales went up 6.7 percent to 397 units in June from 372 units in May.
Driving the increase in PC sales is the Hyundai Accent which increased 13.6 percent month-on-month.
In the light commercial vehicle (LCV) segment, HARI's sales went up slightly to 387 units in June from 381 units in May.
Leading the growth in HARI's LCV sales are the Hyundai Tucson and Grand Starex, which rose 33.3 percent and 11.9 percent, respectively.
For the commercial vehicle (CV) segment, HARI's sales climbed 40 percent to 28 units in June from 20 units in May.
Contributing to HARI's CV sales growth is the Hyundai HD50S which jumped 75 percent month-on-month.
HARI's HD50S is among the vehicles used in support of the government public utility vehicle modernization program.
For the first semester, HARI's sales, however, declined 10.6 percent to 6,163 units this year from 6,894 units last year.
"HARI's steady growth mode is a sign of how we, shoulder-to-shoulder with our nationwide dealership fortress, have grown in resilience through our 20-year journey as the Filipino's lifetime partner in mobility.
"We are definitely driven to start a new chapter of HARI history, which may be the toughest one yet," HARI president and chief executive officer Ma. Fe Perez-Agudo said.