DTI: Economy to post positive growth in Q2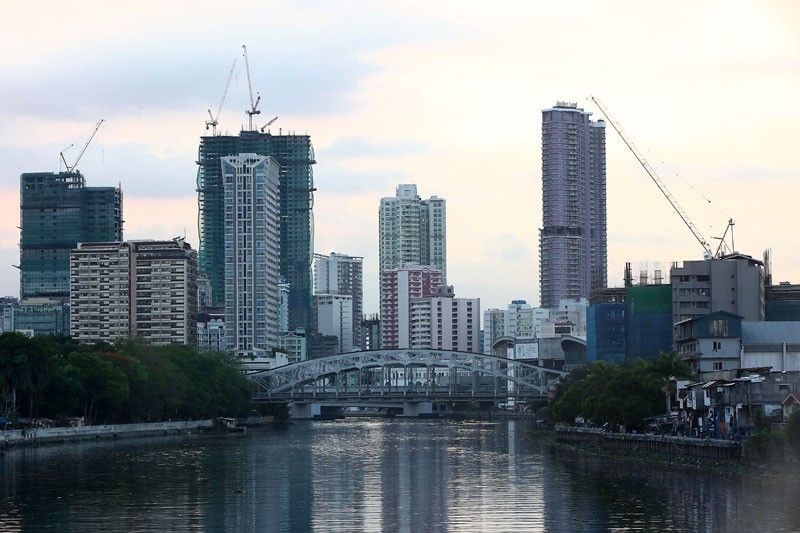 MANILA, Philippines — The economy may begin posting positive growth in the second quarter should the country be able to prevent a new wave of COVID-19 cases, the Department of Trade and Industry (DTI) said.
"We expect the positive growth to take place and to start this second quarter and into the third and fourth quarter," Trade Secretary Ramon Lopez said in an interview with CNN Philippines on Friday night.
This, as he cited improving economic indicators such as exports which were up 29.8 percent year-on-year in May, manufacturing activity which ended a two-month losing streak and returned to positive territory in June, and the triple-digit year-on-year growth in foreign direct investments in April.
The Philippines remained in recession in the first quarter as the gross domestic product (GDP) contracted 4.2 percent year-on-year amid the pandemic.
"Very critical here is we don't experience again a surge (in COVID-19 cases). This threat of Delta variant, hopefully it will not happen to the Philippines to the extent that it happened in neighboring countries," Lopez said.
Despite the rollout of vaccines, he said the government has been very careful in reopening the economy to avoid seeing a surge in COVID-19 cases.
When it comes to the vaccination program, he said the country is expected to reach population protection and herd immunity before the end of the year.
"And with that, it gives us greater confidence and even confidence to the investing sector that the Philippines is well on its way to recovery," he said.
To encourage investments and improve ease of doing business in the country, he said the government continues to implement programs to streamline and automate processes.
He said the government has put in place the central business portal or the one-stop shop for business registration, as well as TradeNet for the online processing of import and export permits.
In addition, he said the government through the regulatory relief committee, may also waive some permits needed for certain projects.
"Some permits that may be needed by big projects or of national significance, those may be waived or given waiver on permits they would need as long as it is not environment-related," he said.
The government is aiming for a six to seven percent GDP growth this year.
Last year, the economy shrank by 9.6 percent, the country's worst performance since the end of World War II.