Golden Haven offers 100% open spaces in parks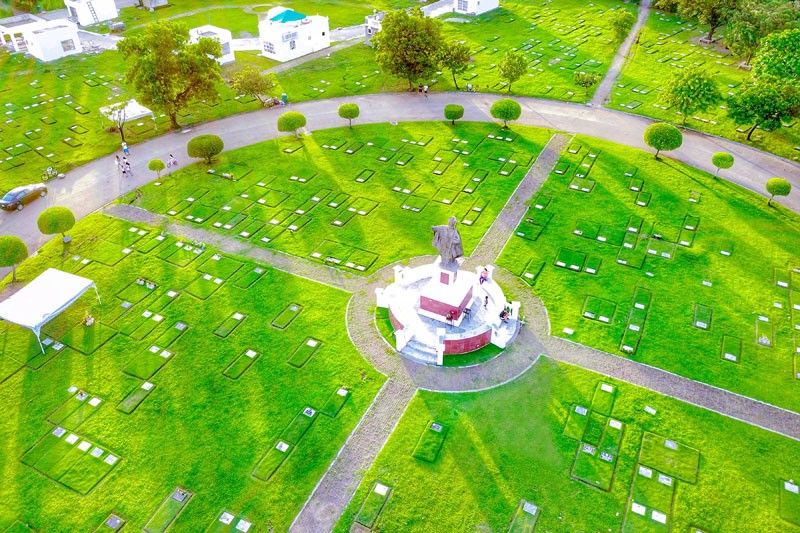 MANILA, Philippines — Golden Haven has broken new grounds anew as it became the first and only memorial park developer in the Philippines to offer 100 percent open spaces in all its projects nationwide.
While Red Rosales, Golden Haven COO, acknowledges that the passing of a loved one is a difficult time for every family, the company is "dedicated to providing beautiful and serene resting places that consistently promote a sense of healing and gracious closure."
He said Filipinos are now increasingly learning the value of preparing dignified resting places for them – tranquil spaces that meld the soothing benefits of nature with iconic landmarks.
Golden Haven's chain of lush and beautiful memorial parks have gained prominence in the death care industry, not only as sanctuaries where memories are preserved but now, also for offering vast open spaces for families to bond.
While Golden Haven's beautifully themed parks were built with visiting families in mind, it also fulfills the promise of meaningful repose in its wide array of memorial products – from memorial lot to garden niches to columbarium vaults to its esteemed family estates and mausoleums. Solemnity and sophistication are reflected in its motifs and landmarks created by the country's most respected architects and engineers. These characteristics are not only seen in Metro Manila, where memorial parks are abundant, but also mirrored in the regions of the Philippines. For instance, consider the famed Christ the Redeemer Statue in Golden Haven Cagayan de Oro; the Nuestra Senora La Virgen del Pilar in Golden Haven Zamboanga; the Imperial Gardens in Golden Haven Cebu; and the Pope John II Statue in Las Piñas, among others.
Golden Haven is a subsidiary company of publicly listed and Villar-owned Golden MV Holdings Inc., one of the largest real estate companies in the country. It offers premium death care services and prime memorial lots considered as one of the most lucrative real estate investment with an average 20 percent annual value appreciation.