Security Bank online banking usage spikes
September 13, 2020 | 12:00am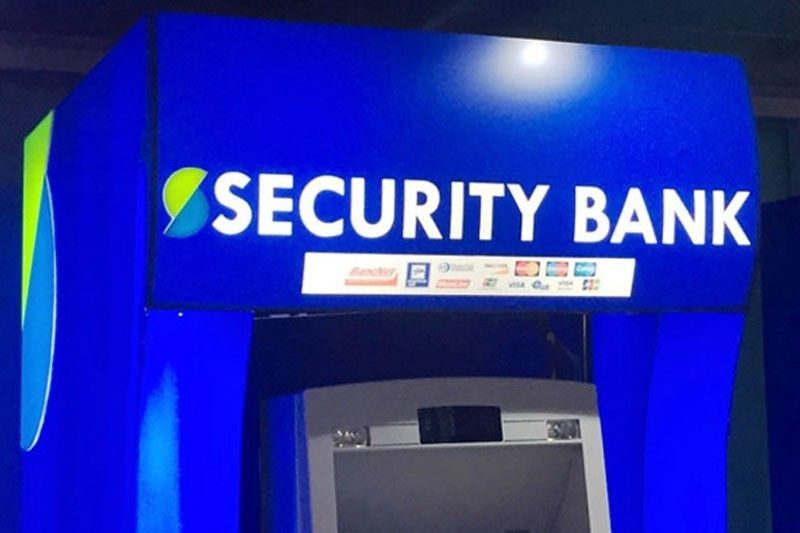 MANILA, Philippines — Security Bank Corp. is set to roll out new user-friendly and digital solutions amid the surge in online banking usage since Luzon was placed under enhanced community quarantine in the middle of March.
John Ong, executive vice president and head of the transaction banking group at Security Bank, said continuous innovation allows the bank to provide better banking services to clients.
The country's seventh largest lender in terms of assets saw a 170 percent jump in online banking usage between March 17 and Aug. 31 as the lockdown imposed to prevent the spread of the coronavirus further drove the adoption of digital banking in the country.
Online money transfer recorded a significant 312 percent increase amid the sharp rise in InstaPay fund transfer transactions as well as eGiveCash or Security Bank's remittance service, which allows clients to send money online and recipients to withdraw the funds at any Security Bank ATM.
As a result, usage of the bank's electronic channel grew by 48 percent year-on-year.
Security Bank's high-yielding eSecure Savings (eSS) account, which is available to existing depositors, as well as its unit investment trust fund (UITF) have shifted to online availability.
He said the rapid increase in online banking users also signifies the positive response from the public as more and more people adapt to the new normal.
Security Bank has been encouraging its clients to sign up and fully utilize its online banking platforms to allow them to stay at home and protect them from the risks of COVID-19.