IC stops operations of insurer, pre-need firm
November 26, 2019 | 12:00am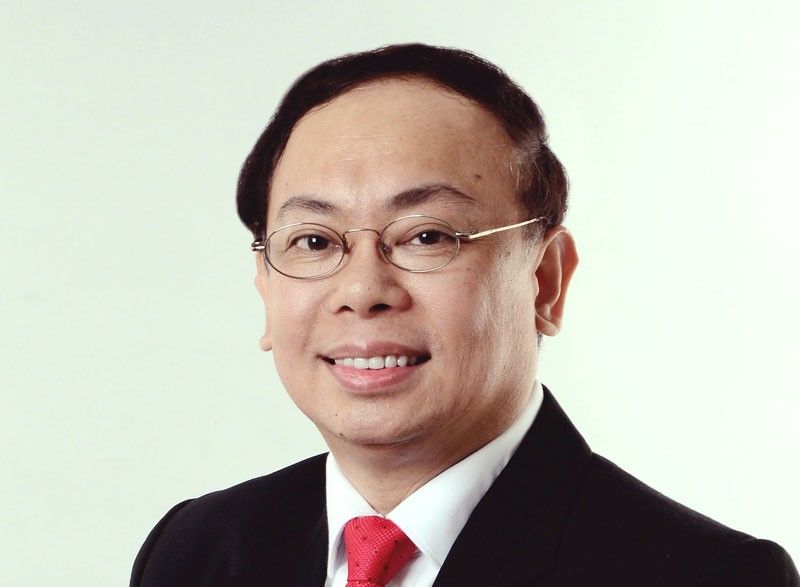 MANILA, Philippines — The Insurance Commission (IC) has issued cease and desist orders against an insurance company and a pre-need firm for operating without licenses, and for acting as a cover for previously shuttered firms.
In a statement, Insurance Commissioner Dennis Funa said he had ordered Golden Age Elderly Care Inc. and Benevolent Care Association to stop offering and selling any insurance or pre-need products or services.
Aside from operating without the proper regulatory license, Funa said the IC, upon investigation, found out that the companies are mere continuations of Majar Senior Citizen Damayan Inc. and Majar Insurance Agency and Business Ventures Inc. – entities which were previously closed down by the IC.
The cease and desist orders against Majar Damayan and Majar Insurance were issued in 2015 and 2017, respectively, after the IC found that the firms were offering insurance and pre-need products without securing secondary licenses from the regulator.
"Despite the cease and desist order issued by the IC against Majar Damayan and Majar Insurance, they continue to accept members and investors through other entities under different names. Based on the investigation conducted by the IC, it appears that Golden Age and Benevolent Care were formed to evade the CDOs issued by the commission," Funa said.
"This is demonstrated by the fact that both Golden Age and Benevolent Care assumed the collection of payments under the contracts issued by Majar Damayan and Majar Insurance based on the documentary evidence submitted to the IC," he added.
Considering that the operations of Golden Age and Benevolent Care have been illegal from the beginning, Funa said they do not have the right to hold the money of their members.
As such, Funa directed Manuel Jarapa, in his capacity as the president of both these firms, to return all the contributions paid by all their members.
"These companies are under the obligation to return the amounts they have received from their members regardless of whether such members have filed claims for refund," the IC chief said.
According to Funa, the IC has sought the assistance of the National Bureau of Investigation (NBI) to look into this case and to file the appropriate criminal cases.
He likewise warned the public to refrain from making any transactions with Golden Age and Benevolent Care, as well as individuals, groups and entities representing Majar Damayan and Majar Insurance.
Those who may have transacted with these companies may file their complaints with the Insurance Commission's Regulation, Enforcement and Prosecution Division.