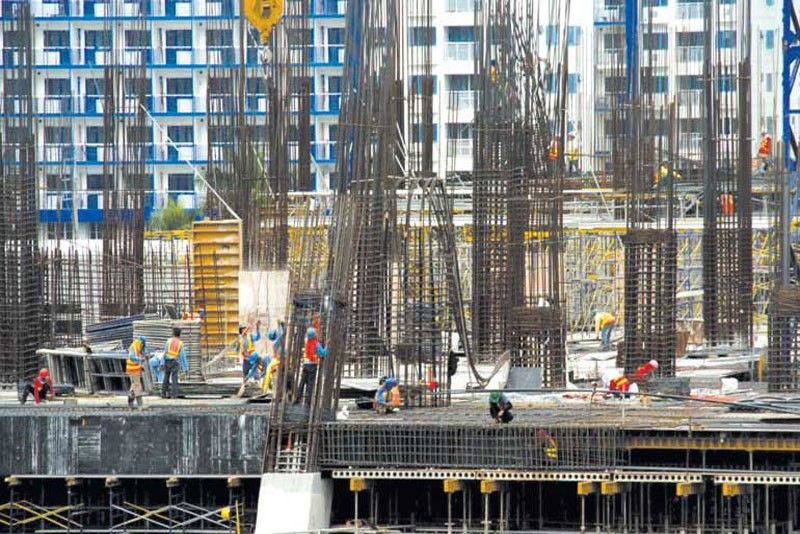 Philippines holds infrastructure roadshow in Beijing
MANILA, Philippines — The Philippines is set to hold another roadshow in Beijing this week to drum up support for the country's ongoing massive infrastructure buildup, the Department of Finance (DOF) said yesterday.
The Philippine delegation headed by Executive Secretary Salvador Medialdea is scheduled to meet with top officials of China's Ministry of Commerce starting today to continue coordination with regards to the Duterte administration's infrastructure flagship projects under the Build Build Build program.
The delegation is also set to meet with Chinese vice president Wang Qishan as well as officials of the Export-Import Bank of China (EximBank) and the China International Development Cooperation Agency (CIDCA).
CIDCA is in charge of reviewing and implementing Beijing's foreign aid projects.
New agreements on infrastructure cooperation between the Philippines and China are expected to be finalized during the trip.
Likewise, the government is also scheduled to hold a Philippine economic briefing on March 20 to showcase to potential investors the vast opportunities available to them in the Philippines as it emerges as an economic powerhouse in the region.
A previous Philippine economic briefing was held in Shanghai in September 2017.
The national government has identified 75 big-ticket projects under the Build Build Build program worth P9 trillion to be implemented until the end of the term of President Duterte in 2022.