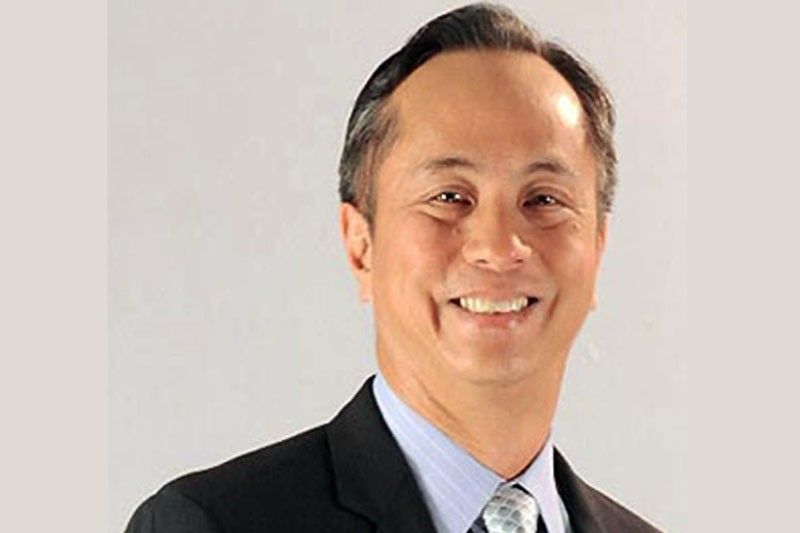 Gabby Lopez steps down as ABS-CBN chairman
MANILA, Philippines — ABS-CBN Corp.'s board of directors has elected Eugenio "Gabby" Lopez as the media and entertainment firm's chairman emeritus, while his cousin Martin Lopez will succeed him as chairman of the board.
The announcements were made following the company's organizational meeting held yesterday.
The elder Lopez, who is the company's second chairman emeritus, will remain a director of the board.
Prior to being elected by the board of directors as chairman emeritus, he served as chief executive officer of ABS-CBN from 1997 to 2012.
It was under his leadership when ABS-CBN transformed from a broadcasting network into a media and entertainment company.
In particular, the company has managed to diversify to other businesses such as interactive and online media, international and domestic cable and satellite channels, broadband services, sports programming, consumer products and licensing, digital TV (television), and immersive experiences.
In addition, the company launched cable TV service SkyCable, global subscription channel The Filipino Channel, and video-on-demand streaming sites TFC.tv and iWant TV, and the country's first digital terrestrial television product ABS-CBN TVplus under his helm.
"As every athlete knows, there comes a time when inevitably it's time to let go of the reins and allow others to take over. My father has always said 'broadcasting' is for the young. After all, today's digital world is vastly different from the world I managed," Lopez said during the firm's annual stockholders' meeting.
For his part, the younger Lopez who served as ABS-CBN's chief technology officer said, he intends to continue what the elder Lopez has started.
"I accept this huge responsibility of carrying on the company's vision of being in the service of the Filipino – using the blueprint of excellence and innovation set by Gabby. ABS-CBN has played an instrumental role in nation-building in the past 65 years. We understand what the company means to the Filipino and this country, and we will take this to heart as we guide the company through its digital transformation," Mark Lopez said.
Prior to joining ABS-CBN, the younger Lopez served at power distribution firm Manila Electric Co., assuming the role of vice president and chief information officer.
He also served as the president of e-Meralco Ventures Inc. until 2010.