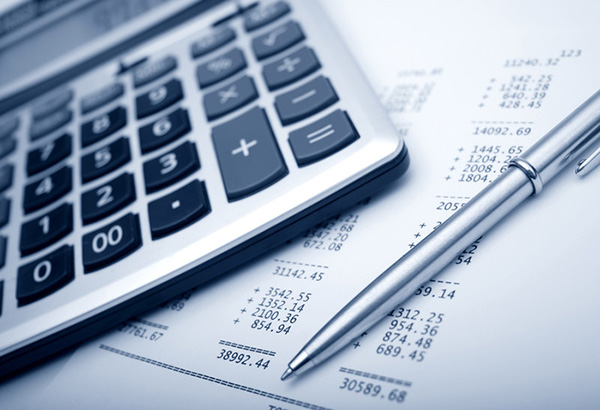 Colliers said several tax measures that intend to help the Philippine government bolster revenues and eventually fund its ambitious infrastructure development program have been forwarded to Congress. File
Reduced tax perks bad for BPO firms
(The Philippine Star) - May 30, 2017 - 4:00pm
MANILA, Philippines - Property consultancy firm Colliers International has warned of the adverse impact on the country's business process outsourcing (BPO) industry of reduced tax perks proposed under the first package of the tax reform program.
Colliers said several tax measures that intend to help the Philippine government bolster revenues and eventually fund its ambitious infrastructure development program have been forwarded to Congress.
Among the measures sponsored by the Department of Finance (DOF) is the rationalization of fiscal incentives awarded to foreign outsourcing firms operating in the country.
Colliers said reducing tax perks for BPOs would stifle the industry's growth.
"While the proposal broadens the government's revenue base, it diminishes the Philippines' competitiveness as a major outsourcing hub," Colliers said.
The first package of the DOF-sponsored tax reform program includes the removal of value added tax (VAT) exemption on BPOs' sales and imports.
Colliers said once the tax reform proposal is enacted, BPO firms' transactions would be subject to a VAT equivalent to 12 percent of gross receipts.
"The removal of the zero-VAT status will hinder the government's ability to attract more outsourcing investments. These tax incentives have lured large BPO and Knowledge Process Outsourcing (KPO) companies to set up shop in Metro Manila and other key urban areas across the country," it said.
"Removing this incentive from the current set of fiscal perks granted to outsourcing companies will derail existing firms' expansion and prospective investors' plans of opening shop in the country," Colliers said.
A reduction of incentives would not only affect BPO firms' operations, but it would also weaken the country's position as one of the most attractive sites for BPO and KPO operations in the world.
At present, Colliers said nine Philippine cities are included in the Tholons list of top 100 outsourcing sites in the world. These are Metro Manila, Cebu, Davao, Santa Rosa in Laguna, Bacolod City, Iloilo City, Dumaguete, Baguio City, and Metro Clark.