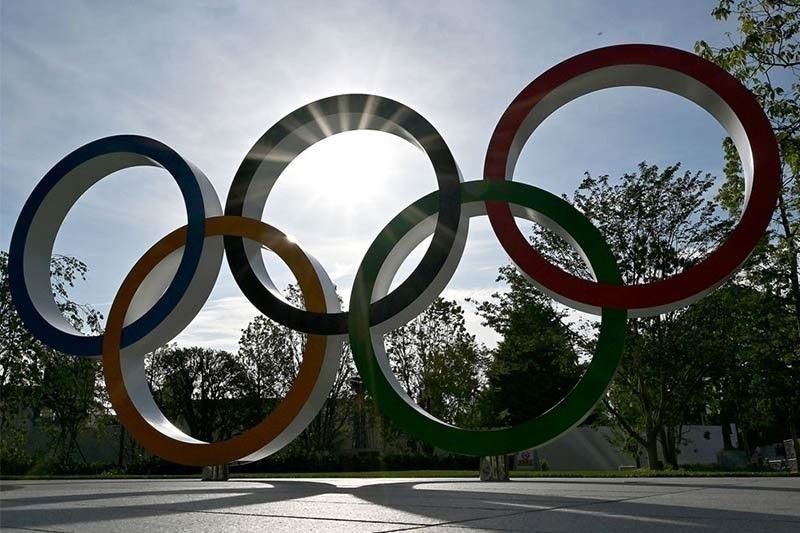 Philippine karatekas hopeful of earning Tokyo grade
MANILA, Philippines — With a full year of preparation ahead, Filipina karatekas are optimistic in securing tickets to the Tokyo Olympics when the remaining qualifiers resume next year.
Bannered by Jamie Lim, Junna Tsukii and Joane Orbon, the Nationals sport beautiful chances in the qualifying event in Paris, France in June 2021 as assured by Karate Pilipinas president Richard Lim.
"We have a pretty good chance there. The good thing about that tournament is all the other athletes who have qualified through the world and Asian rankings will not be there," Lim said.
"All we have to do is to place between 1, 2 or 3 then we will get a slot to Tokyo."
The Paris qualifying event was supposed to kick off last May before the World Karate Federation postponed it to next year just before the Summer Games in July.
Lim said the Nationals are trying hard to stay in top form with Tsukii and Orbon currently in steady progress in Japan and US, respectively, under more relaxed quarantine restrictions.
Jamie, for her part, is continuing her work at home while waiting for the go-signal from the Philippine Sports Commission for the training resumption of the national athletes.