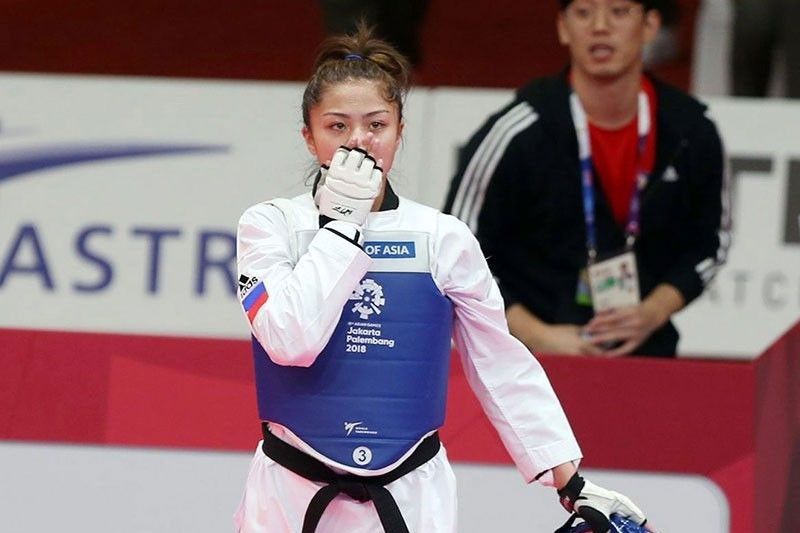 Pauline Lopez
Joey Mendoza, file
Pauline brings expertise online
MANILA, Philippines — Multi-titled Pauline Lopez is launching an online taekwondo clinic to benefit and help protect younger women in light of the COVID-19 pandemic.
The 23-year-old national team standout partnered with the Girls Got This organization for the clinic, which will be streamed on Lopez' social media platforms starting at 11 a.m. today.
"No experience needed and all for a good cause. We will use the power of sport to raise awareness for vulnerable girls in the Philippines. Let's all #StandWithGirls," Lopez said.
Everyone is welcome to participate in Lopez' online taekwondo session where she will share the basics of the martial art that made her one of the nation's sports heroes.
The campaign intends to reach out to women who are affected in these challenging times.