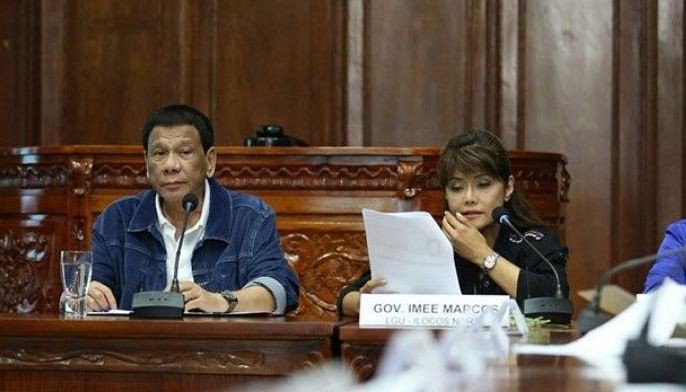 Sep 17 (1 week ago)
"Sino'ng taga-COA dito? Ihulog mo na sa hagdan para 'di na maka-report."
News Videos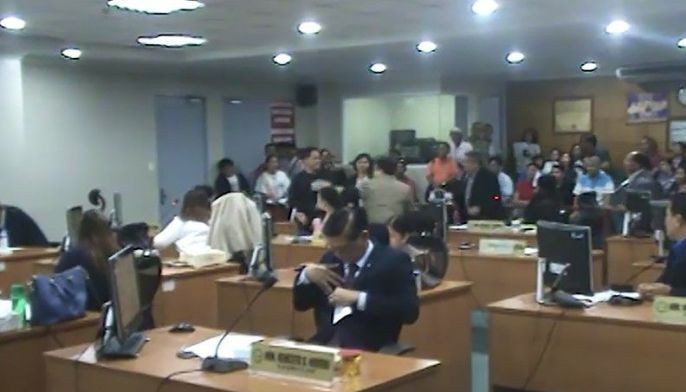 Sep 13 (1 week ago)
A fistfight involving two councilors of Bacolod City occured during a council session on Wednesday.
News Videos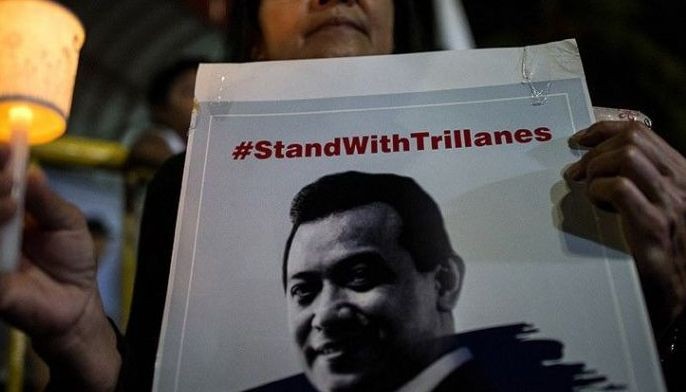 Sep 10 (2 weeks ago)
Malacañang insisted that the amnesty granted to Sen. Antonio Trillanes IV by the previous administration was void from the very beginning because the document was not properly signed.
News Videos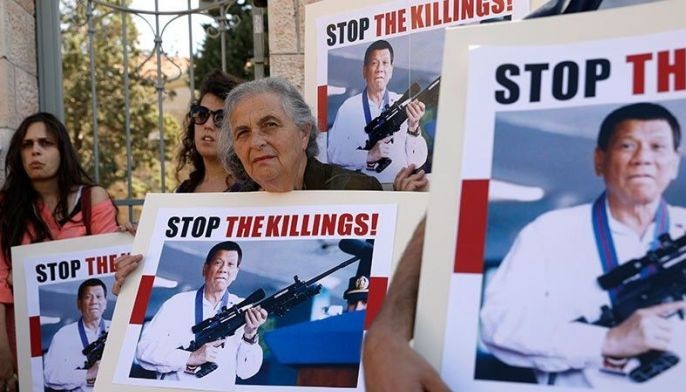 Sep 05 (2 weeks ago)
Protests opposing the arms deal between Israel and the Philippines and the bloody war on drugs greeted President Rodrigo Duterte during his visit to Jerusalem.
News Videos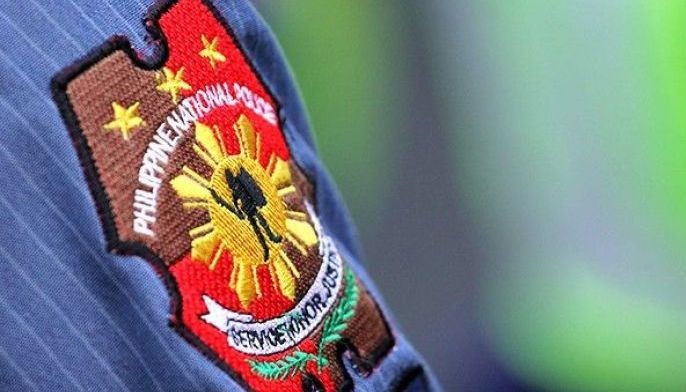 Aug 30 (3 weeks ago)
The Quezon City Police District early Thursday saw a woman pleading for help following an attempted rape.
News Videos