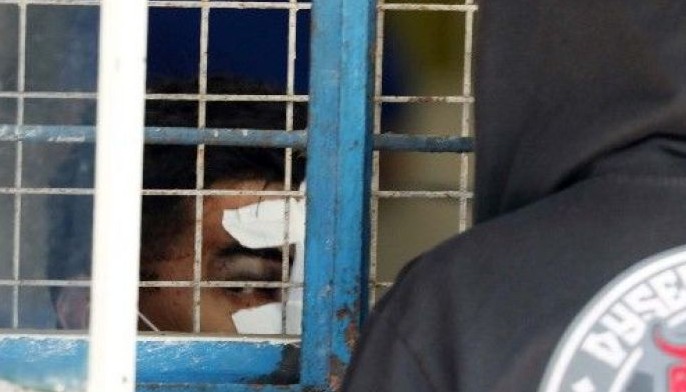 Jul 02 (1 week ago)
As seen in a viral video, a patient from East Avenue Medical Center took a doctor as hostage, claiming medical personnel did not tend to his injuries he sustained from a motorcycle crash.
News Videos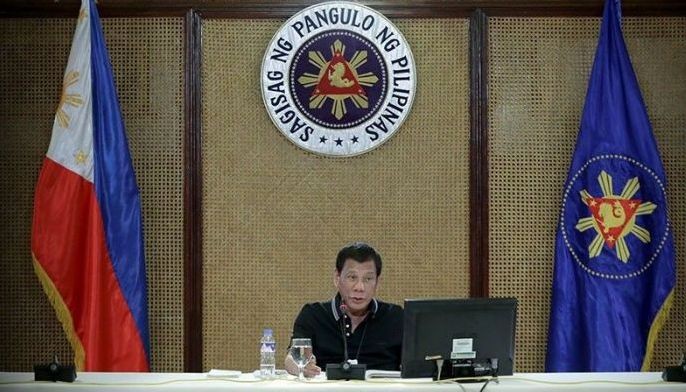 Jun 15 (3 weeks ago)
Presidential spokesperson Harry Roque said President Rodrigo Duterte is a strong supporter of the freedom of the press, pointing out the president supported a journalist a political rival sued for libel.
News Videos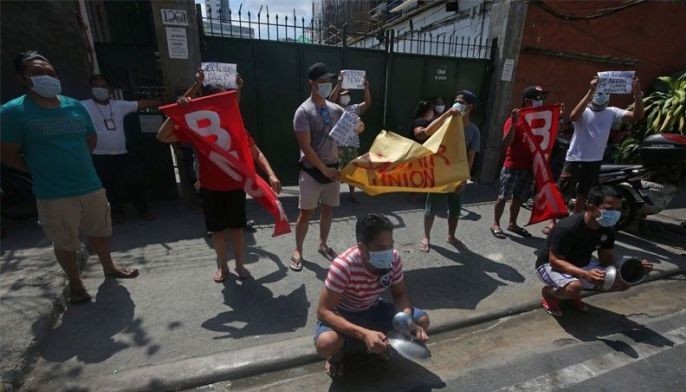 Jun 11 (1 month ago)
Human rights lawyer Chel Diokno said conducting protests on the streets should be legal as long as participants will practice social distancing measures under General Community Quarantine standards.
News Videos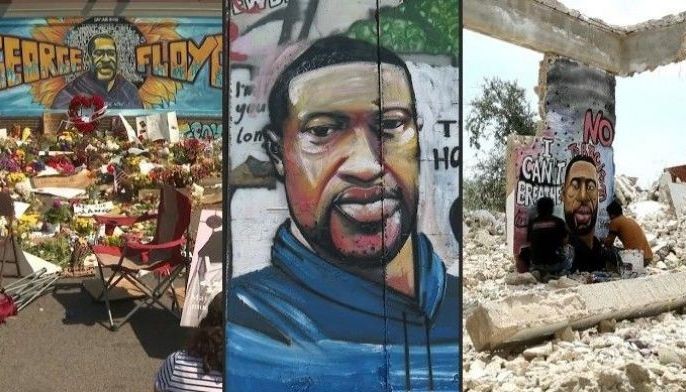 Jun 09 (1 month ago)
From Minneapolis, where George Floyd died while being arrested and pinned to the ground by the knee of a police officer, to a town in Syria's Idlib province and the West Bank: murals have been painted across the globe in tribute to Floyd.
News Videos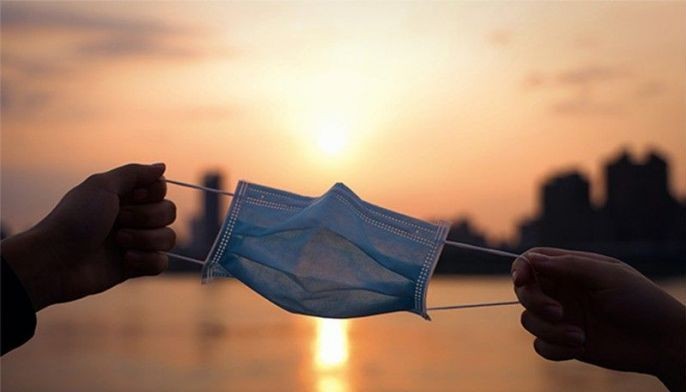 Jun 06 (1 month ago)
With the COVID-19 pandemic upending several business industries globally including food tourism, travel operators and food business owners are now trying to make ends meet with digital and sustainable solutions.
News Videos