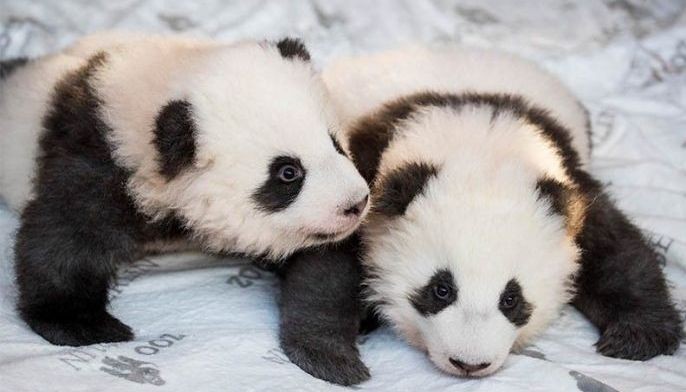 Dec 10 (4 days ago)
The cuteness level at Berlin Zoo doubled on Monday when a pair of twin panda cubs made their public debut, with the zoo revealing the cuddly bundles of fur were both boys.
News Videos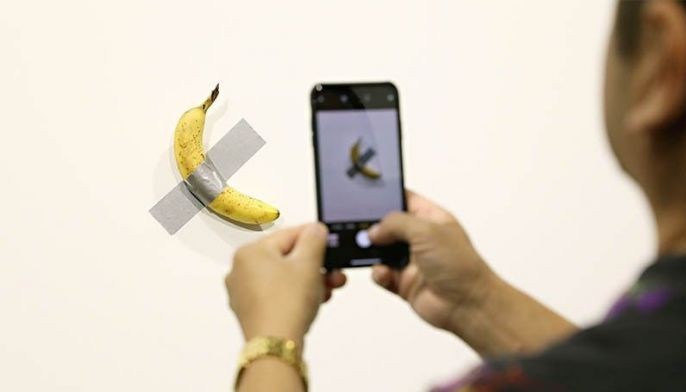 Dec 09 (5 days ago)
The move was bananas... or maybe the work was just too appealing.
News Videos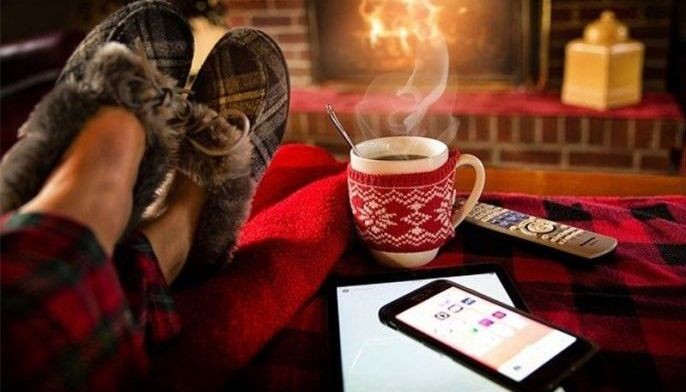 Dec 08 (6 days ago)
At 29, Spandan Sharma doesn't own a flat, a car, or even a chair — one of a growing number of Indian millennials bucking traditional norms and instead opting to rent everything from furniture to iPhones.
News Videos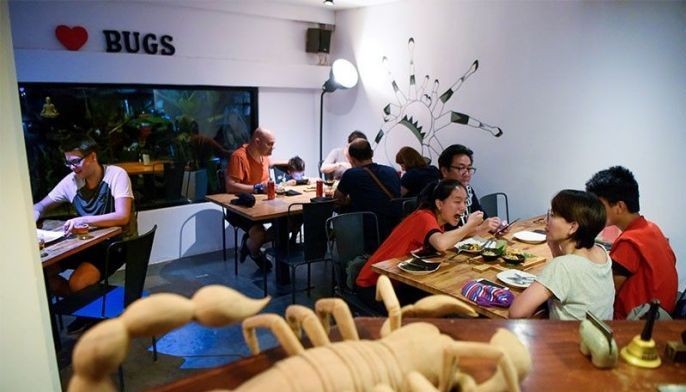 Dec 07 (1 week ago)
Ant spring rolls, silkworm taro croquettes and a "bug mac" -- Cambodia's first insect tapas restaurant is mixing cocktail culture with creepy crawler fare.
News Videos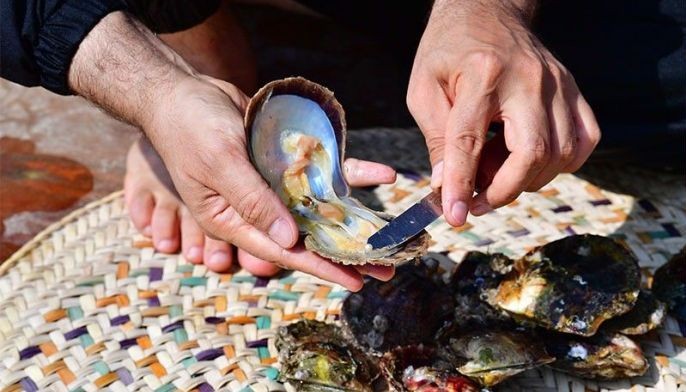 Dec 05 (1 week ago)
Before the discovery of oil transformed the Gulf into one of the world's wealthiest regions, the fortunes of its people depended on pearling -- a tradition that Abdullah al-Suwaidi hopes to revive.
News Videos