Other Section - News Videos | Philstar.com
A portal of daily newspapers covering Philippine news headlines, business, lifestyle, advertisement, sports and entertainment. Also delivers Manila and Cebu news.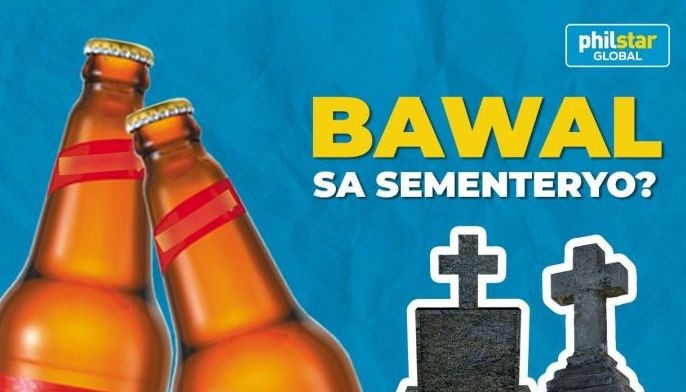 Nov 01 (1 month ago)
Here are some prohibitions implemented by some local government authorities in Metro Manlla.
News Videos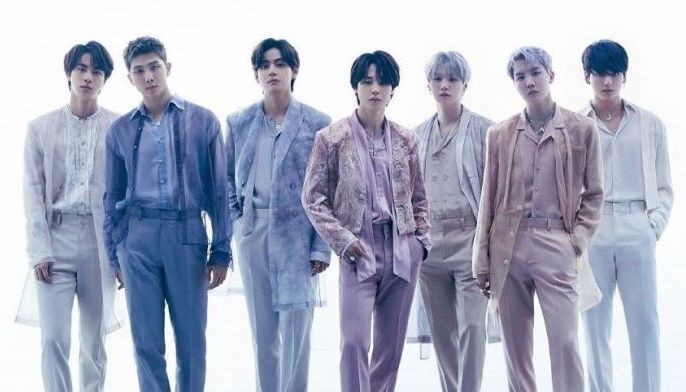 Oct 19 (1 month ago)
Is the mandatory military service in South Korea the same as the mandatory ROTC that President Ferdinand "Bongbong" Marcos Jr. wants to revive?
News Videos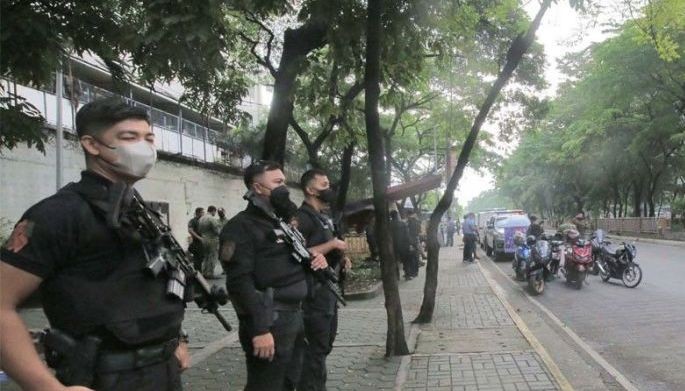 Oct 18 (1 month ago)
Could there have been a better way for the PNP to show their concern for the safety and welfare of journalists?
News Videos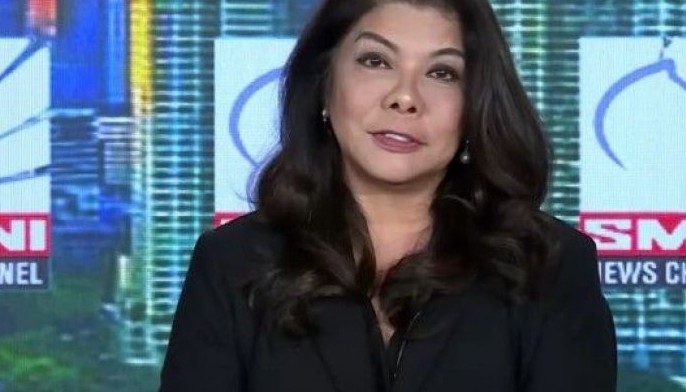 Oct 17 (1 month ago)
Sonshine Media Network International or SMNI is under fire from a civil society coalition for using its network to brand groups and individuals as terrorists.
News Videos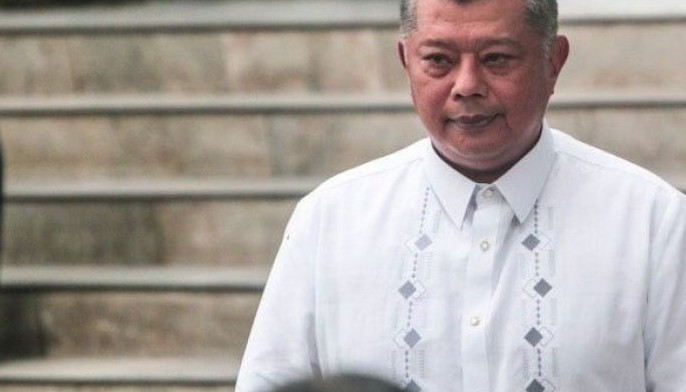 Oct 17 (1 month ago)
Social media users are calling for the resignation of Justice Secretary Jesus Crispin Remulla after his son was arrested in a drug operation last week.
News Videos