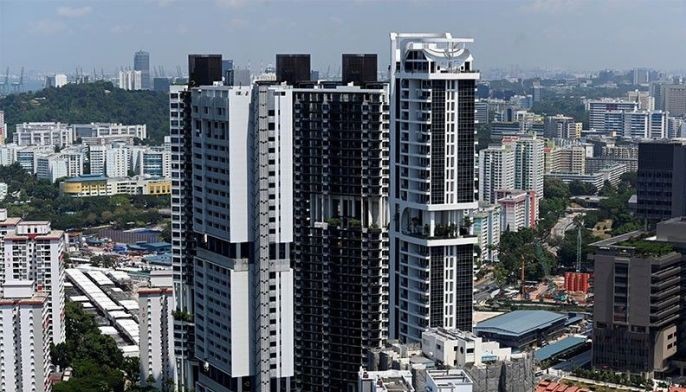 Oct 15 (2 days ago)
From luxury Singapore apartments to Malaysian seafront condos, Hong Kong investors are shifting cash into Southeast Asian property, demoralized by increasingly violent protests as well as the China-US trade war.
News Videos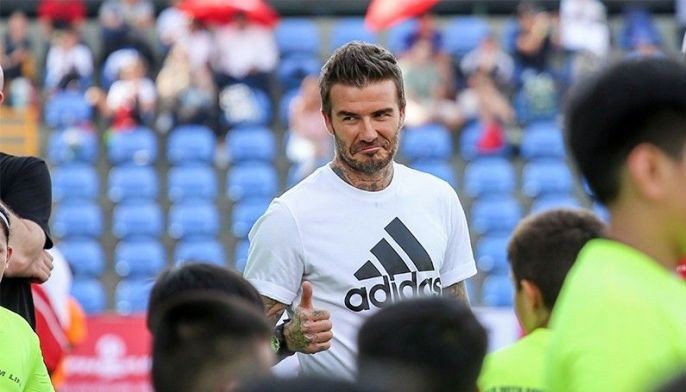 Oct 14 (3 days ago)
Football star David Beckham is in Manila as global ambassador of the insurance company AIA Group. He attended a football clinic with 8-to-12-year-old children, alongside local celebrities and players from the Philippines national team.
News Videos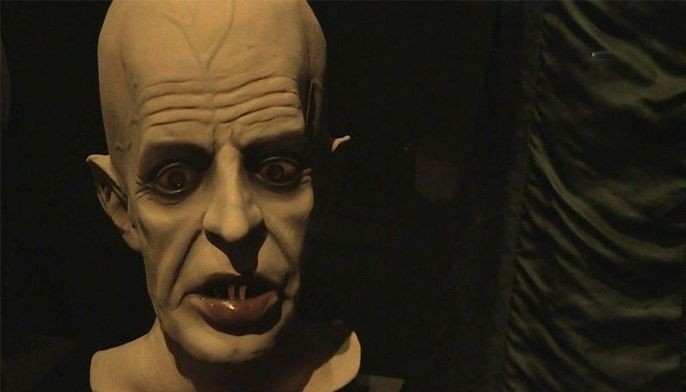 Oct 13 (4 days ago)
Far from a recent feature of teen dramas, vampires have haunted the silver screen since the dawn of moving pictures.
News Videos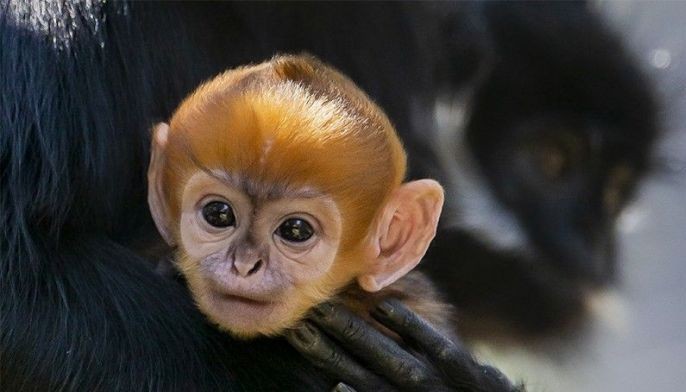 Oct 13 (4 days ago)
One of the world's rarest monkeys has been born at an Australian zoo.
News Videos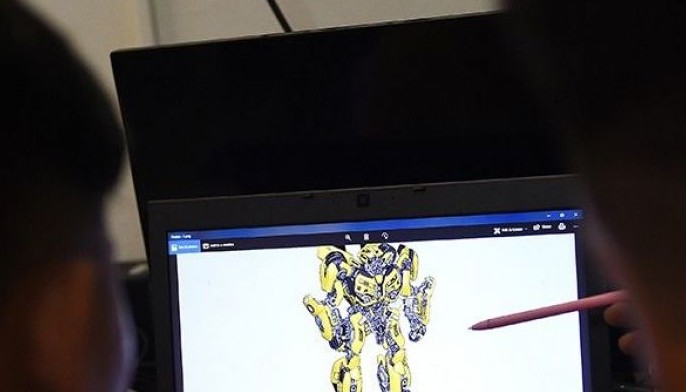 Oct 12 (5 days ago)
There is more than meets the eye to the towering robot resembling a character from the "Transformers" movie franchise -- it speaks Vietnamese and is made from spare motorbike parts.
News Videos