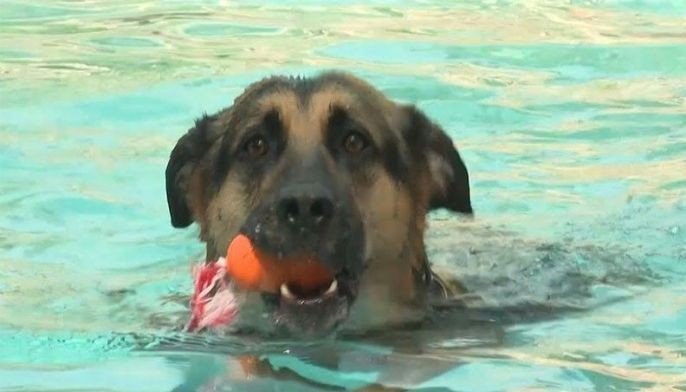 Sep 14 (3 days ago)
Munich's dogs are the kings and queens of the Dantebad as a public swimming pool opens for a one day only swimming day for man's best friends before its closure for winter.
News Videos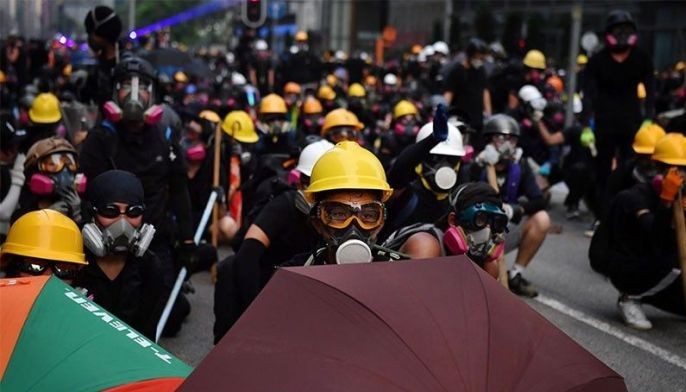 Sep 13 (4 days ago)
Ryan began the day pretending to his parents that he was off to play football and ended it with a rubber bullet to the leg sustained in clashes with Hong Kong's police.
News Videos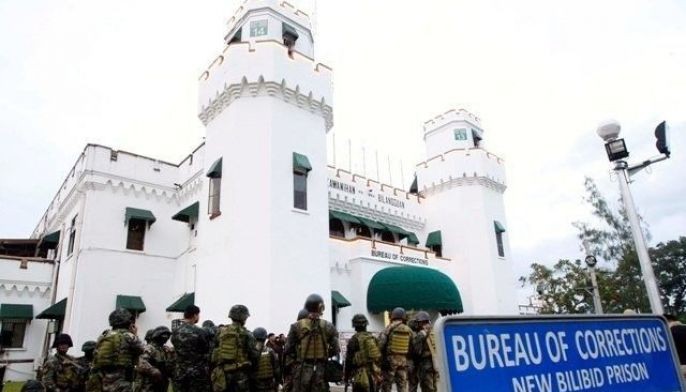 Sep 12 (4 days ago)
Some Bureau of Corrections officials confirmed the presence of corruption inside the New Bilibid Prison.
News Videos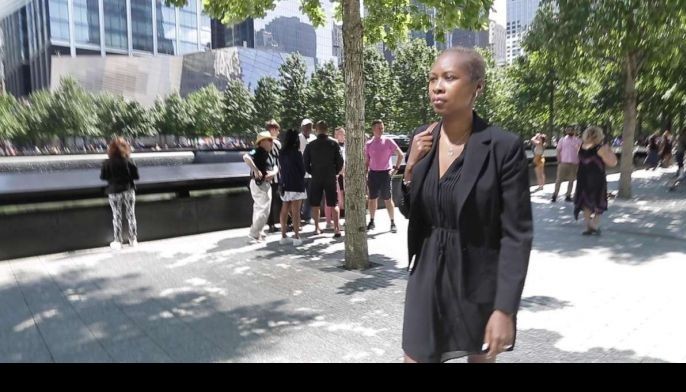 Sep 11 (5 days ago)
As the 18th anniversary of the 9/11 attacks approaches, New York continues to count the number of people who have developed cancer or other serious illnesses related to the toxic cloud that hovered over Manhattan for several weeks.
News Videos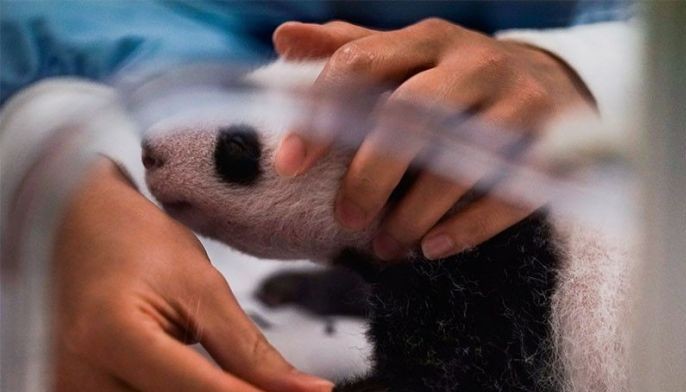 Sep 10 (6 days ago)
The two twin pandas babies, born in early August in the Belgian zoo of Pairi Daiza, have just celebrated their first month of existence, while the caretakers continue to monitor their health.
News Videos