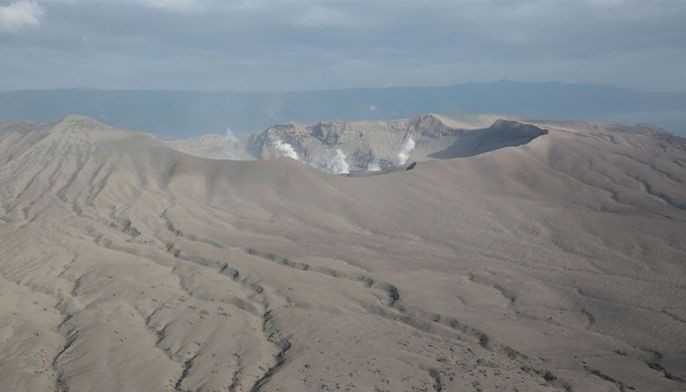 Jan 21 (5 days ago)
Aerial footage taken by Joint Task Group Taal of the Armed Forces of the Philippines showed weaker activity on Taal Volcano.
News Videos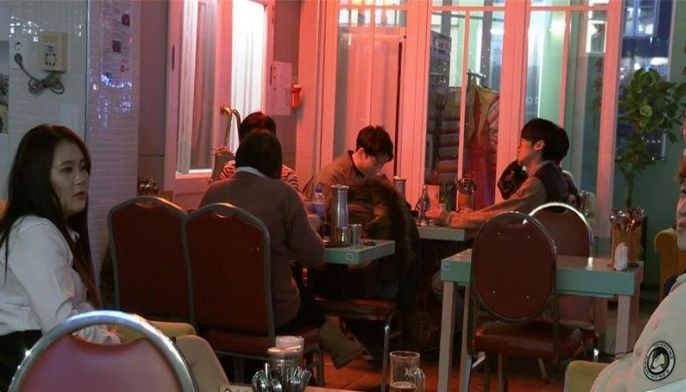 Jan 19 (1 week ago)
Tucked away in the dazzling neon of Seoul's Hongdae nightlife district lies the city's only North Korean-themed pub.
News Videos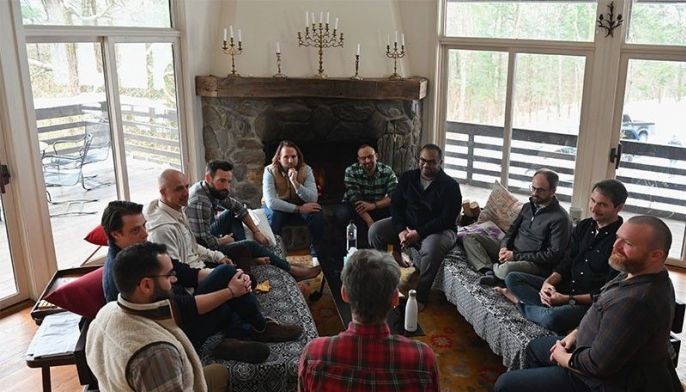 Jan 18 (1 week ago)
In a chalet in the Massachusetts countryside, tears run down Lucas Krump's cheeks as he pours his heart out at one of a new kind of support group growing in popularity among American men.
News Videos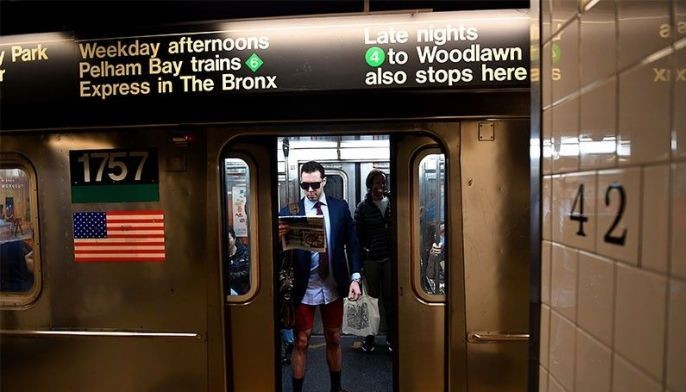 Jan 17 (1 week ago)
People took part in the 19th edition of 'No Pants Subway Ride' in New York, an annual event which was started in 2002 by Improv Everywhere in New York.
News Videos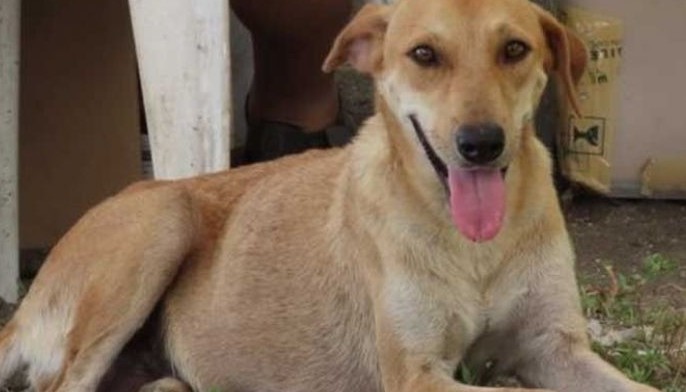 Jan 16 (1 week ago)
It said that Taal island, which had been off limits because of safety concerns over a potential explosive eruption by the Taal Volcano, was "scattered with dead animals and reeks of decomposing flesh."
News Videos