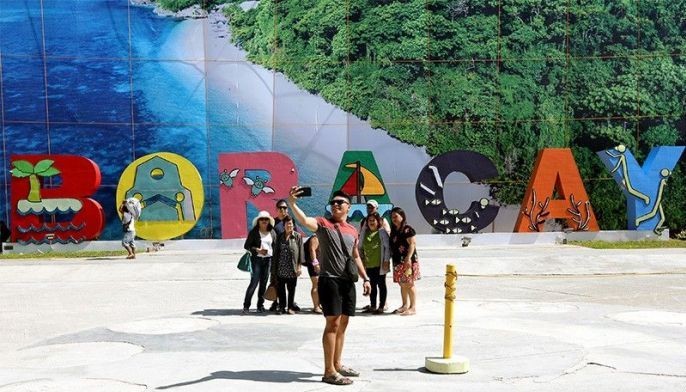 Mar 21 (1 week ago)
A Department of Tourism official last week said the inter-agency task force assigned to lead the rehabilitation of Boracay island is on track on its two-year commitment.
News Videos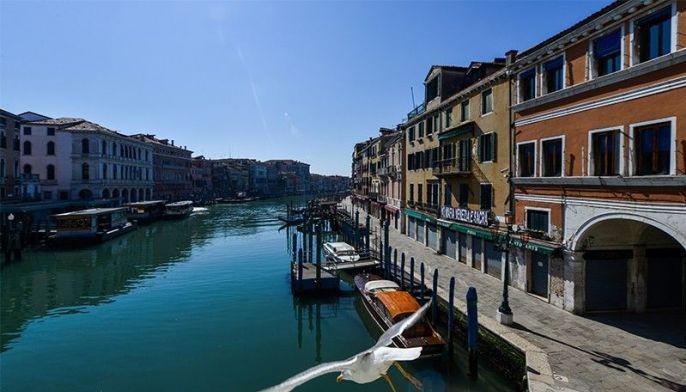 Mar 20 (1 week ago)
The water in the Venice canals is becoming clearer as the city experiences a drop in tourism and reduction in canal traffic due to the health security measures imposed across Italy to fight the spread of the coronavirus.
News Videos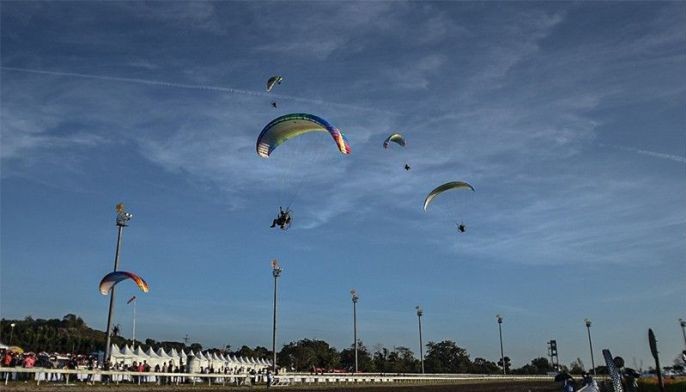 Mar 10 (3 weeks ago)
Thousands of tourists and spectators over the weekend enjoyed Flying Carnival 2020, "a weekend of almost everything that flies."
News Videos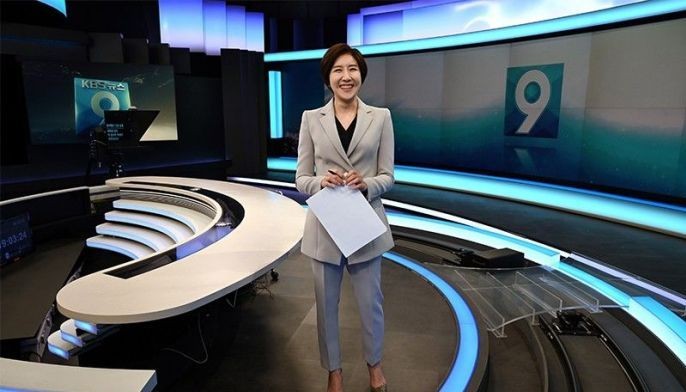 Mar 02 (1 month ago)
Under gleamingly bright studio lights, Lee So-jeong reads straight from a teleprompter, rehearsing her lines ahead of the primetime newscast for South Korea's national public broadcaster, KBS.
News Videos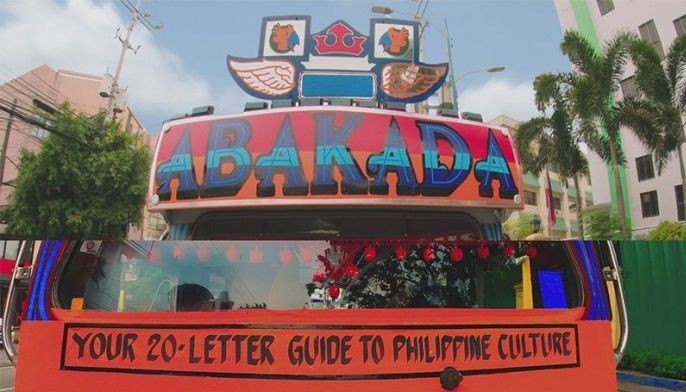 Feb 29 (1 month ago)
The Department of Tourism on Thursday unveiled a new advertisement music video that features the culture and tradition of the Philippines in just a minute.
News Videos