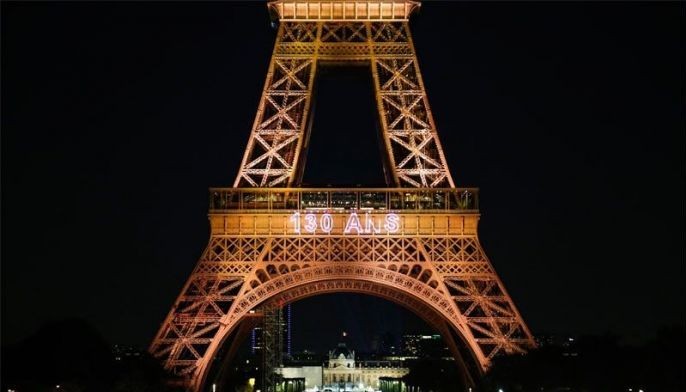 May 17 (5 days ago)
The Eiffel Tower has celebrated its 130th birthday in Paris, with the city marking the anniversary with a light show at the famed monument.
News Videos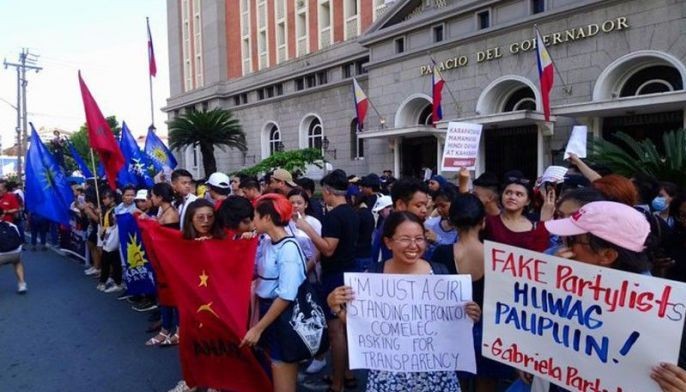 May 15 (1 week ago)
Several progressive groups on Tuesday gathered before the Commission on Elections to protest the alleged rigged elections.
News Videos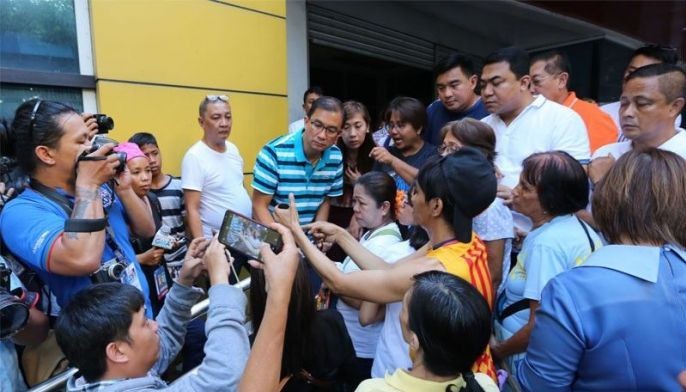 May 14 (1 week ago)
Hours after Vico Sotto was proclaimed the new mayor of Pasig City, outgoing Mayor Robert "Bobby" Eusebio and his supporters trooped to Pasig Sports Center to oppose the victory of the mayor-elect.
News Videos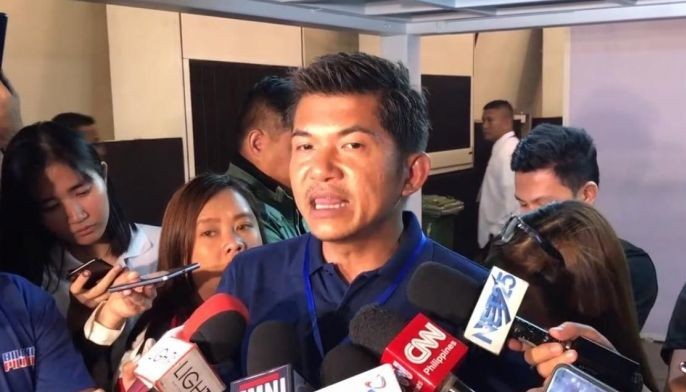 May 14 (1 week ago)
Chong said that it is questionable that these malfunctions were happening inspite of the machines passing two tests prior to Election day.
News Videos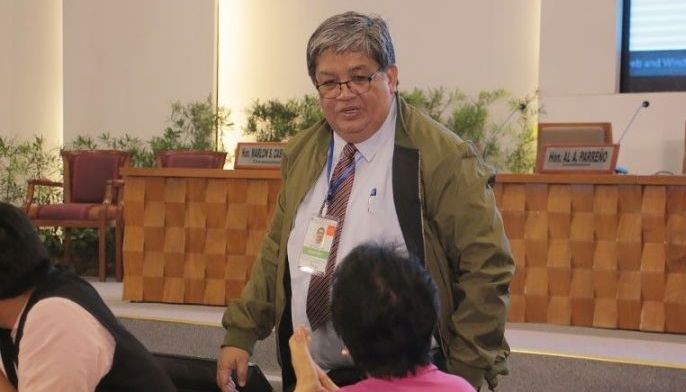 May 13 (1 week ago)
While there are 715 initial polling stations randomly selected to be audited, additional precincts from the RMAT's contigency list may replace difficult to reach cities and municipalities.
News Videos