Chinese kidnap victim freed in Batangas
November 12, 2023 | 12:00am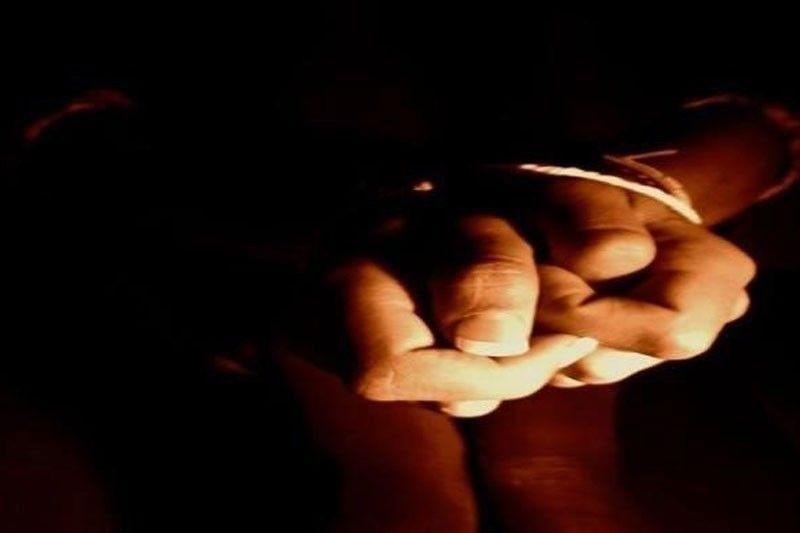 CAMP VICENTE LIM, Laguna, Philippines — A Chinese man allegedly kidnapped in Pasay City was released by his captors in Batangas City on Friday.
Liu Xin, 28, a native of Liaoning province in China, was rescued by policemen after he was found roaming in Barangay Ilihan.
Personnel of the First Batangas Provincial Mobile Force Company were deployed after residents, who saw the victim, sought police assistance.
The victim said his compatriots took him and brought him to Batangas for non-payment of debts amounting to P10 million.
He said he was abandoned in an unknown area and walked for three hours before he was able to seek help.
The victim refused to identify his company and when he was kidnapped.