Forbes Park gunman faces string of charges
September 29, 2022 | 12:00am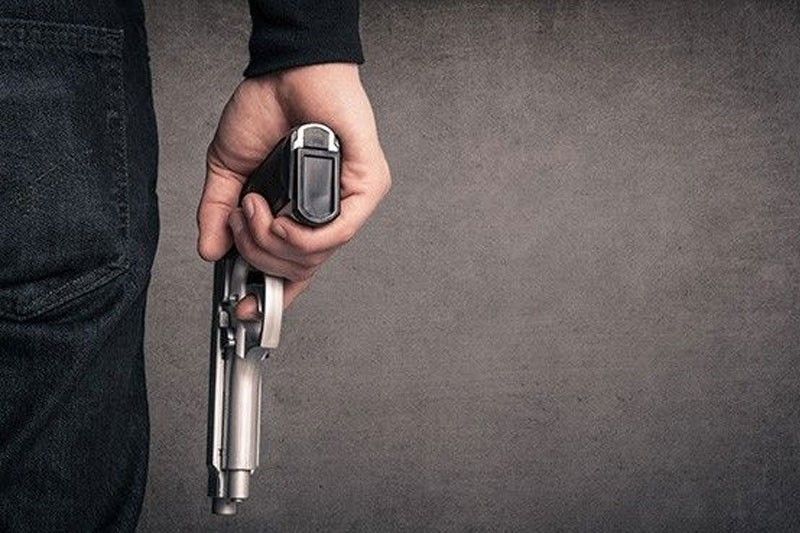 MANILA, Philippines — The man who shot dead two security guards at a posh subdivision in Makati is facing a string of criminal charges, police announced yesterday.
National Capital Region Police Office director Brig. Gen. Jonnel Estomo said charges of murder, illegal possession of a firearm and ammunition as well as theft are being readied against Julius Cortez, 43.
Cortez, a driver at the household of losing congressional bet Rose Nono Lin, secretary and incorporator of Pharmally, was apprehended at South Forbes Park Village on Tuesday, according to Estomo.
Cortez yielded a .40-caliber handgun and two firearm magazines with 15 bullets.
"I commend the members of the Ayala police sub-station for the suspect's arrest through the efficient conduct of intelligence-driven manhunt operation," Estomo said in a statement.
Cortez was tagged in the killing of Jay Ar Tomenio and Eugene Sitjar on Monday.
Investigators said the drunk Cortez arrived at the house and asked the victims for his food.
When the suspect could not find his food, he fired at the victims, killing them on the spot.
Cortez refused to comment on the incident when he was interviewed by reporters at the police station.
"I invoke my right against self- incrimination," he said in Filipino.
He also declined to say if food was the reason for his actions, adding that he will hire a lawyer for his defense.