Guanzon: Cardema should be in contempt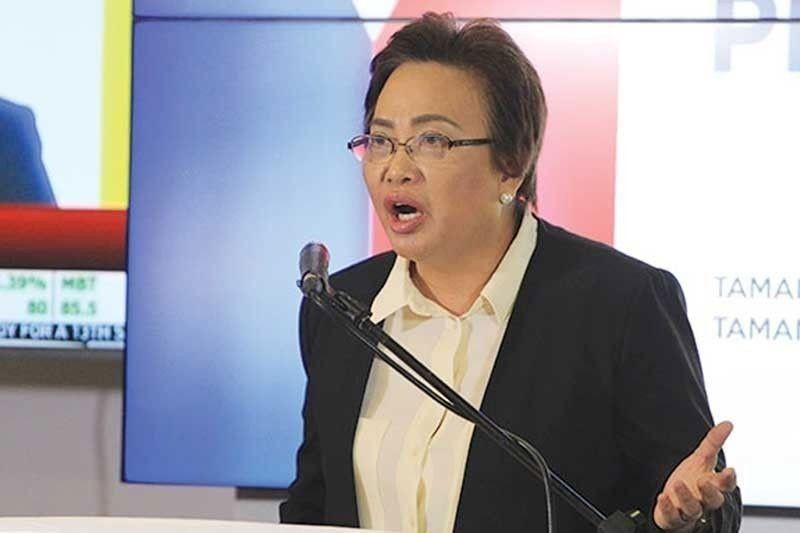 MANILA, Philippines — While she has yet to respond to an order by the Supreme Court (SC) to explain why she discussed the merits of a case against her in public, former Commission on Elections (Comelec) commissioner Rowena Guanzon said on Friday that National Youth Commission chairman Ronald Cardema should be held in contempt, not her.
"Since he filed the petition, he has held a press con twice at the Pandesal Forum," Guanzon said in a mix of Filipino and English on her official Twitter account.
Guanzon's statement came after the SC ordered her to explain why she should not be held in contempt following her interviews posted on Facebook and Youtube, discussing the merits of the unresolved complaint filed against her before the high tribunal by Cardema and the Duterte Youth party-list group, which he chairs.
She said that Cardema filed the case ahead of her after he found out about her plans to file for contempt when he discussed the case in various press conferences.
The SC, responding to the petition filed by Cardema and his group, stopped the Comelec from allowing Guanzon to substitute as the top nominee of the P3PWD party-list after it won a seat in the House of Representatives in the May 9 elections.