Marcos to LTFRB: Prioritize drivers, commuters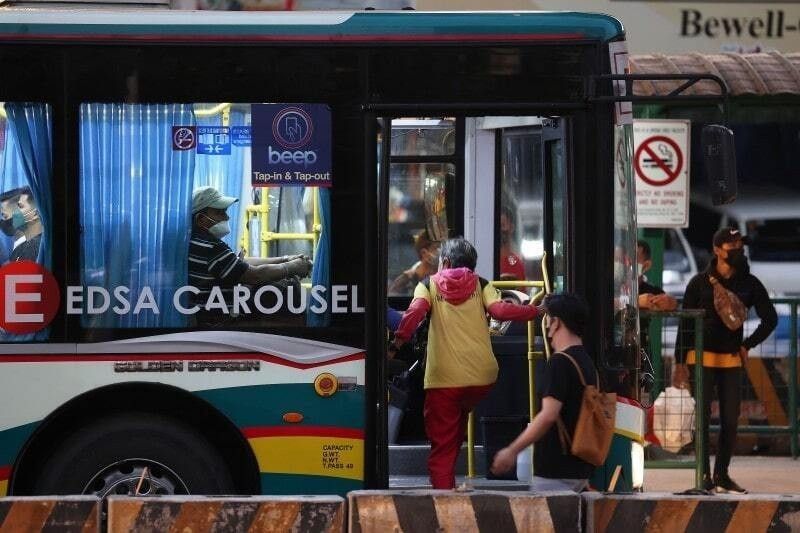 MANILA, Philippines — President Marcos has ordered the Land Transportation Franchising and Regulatory Board to address problems faced by drivers and commuters as well as the bureaucratic gridlocks in the LTFRB, an official said yesterday.
LTFRB chairperson Cheloy Garafil, who officially assumed the post yesterday, said the agency would pursue "balance and win-win solutions" to fix the country's transport system.
"The President has three directives to the agency: make the process in the LTFRB easier, ensure the delivery of services to public utility vehicle drivers and always keep the welfare of commuters a top priority," Garafil said.
While the Marcos administration has yet to lay down its transport agenda, Garafil said the LTFRB would focus on improving the country's public transport system.
Former LTFRB chairman Martin Delgra III urged employees of the agency to support Garafil.