Duterte urged: Sign law vs online abuse of kids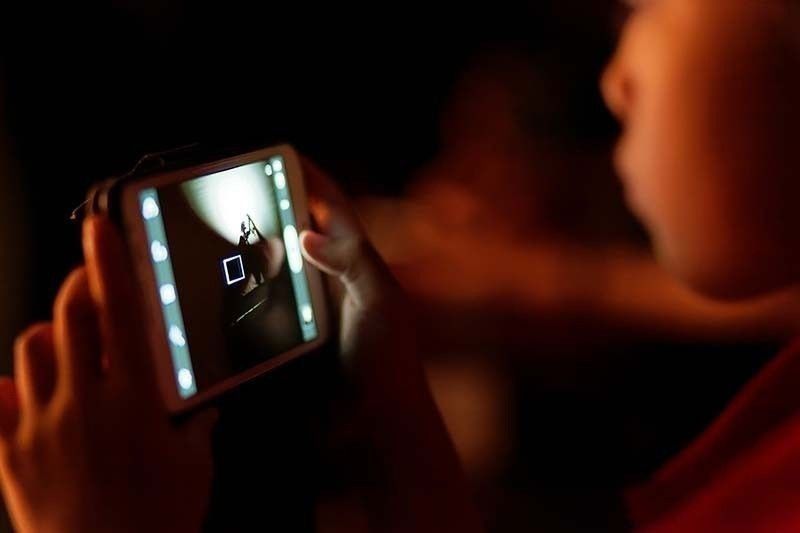 MANILA, Philippines — The Commission on Human Rights (CHR) is urging President Duterte to sign into law a bill that will strengthen the protection of children against online abuse and sexual exploitation.
CHR executive director Jacqueline de Guia yesterday lauded the ratification by the House of Representatives and the Senate of the bicameral conference committee report on the proposed Anti-Online Sexual Abuse or Exploitation of Children (OSAEC) Act.
"The CHR has high hopes that this proposed legislation will be urgently enacted to address the pressing issues surrounding the increasing number of cases involving children," De Guia said.
If enacted into law, the CHR official said the Anti-OSAEC bill will strengthen protection for children by requiring internet intermediaries and other internet or payment service providers to take down or remove websites that stream illegal content of abuse of minors.
Also included are stiffer penalties for those involved in cases of child abuse and the formation of the National Coordinating Center against OSAEC.