Bets in 2 cities eye shutout of rivals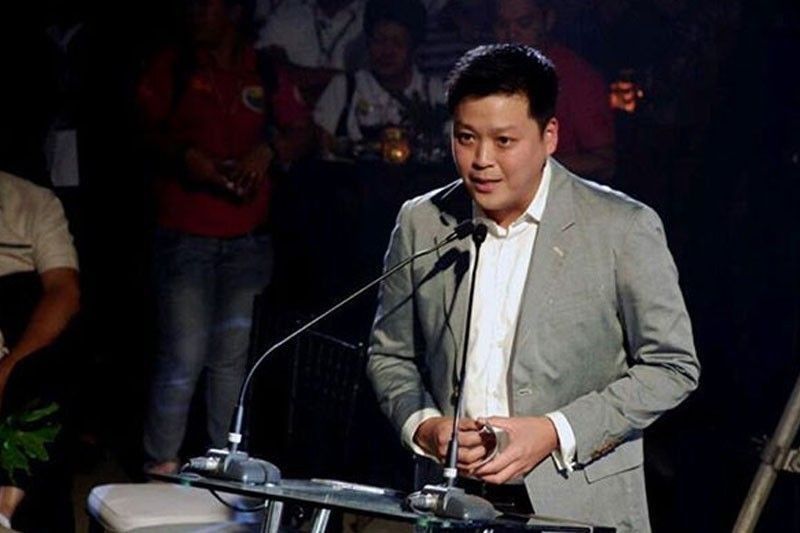 MANILA, Philippines — Politicians in two cities in Metro Manila are seeking to dominate the elections in their respective localities.
In Valenzuela City, outgoing Mayor Rex Gatchalian challenged his brother, District 1 Rep. Wes Gatchalian, who is running for mayor, to win all the votes in the city.
In the latest pre-election survey by RP-Mission and Development Foundation conducted from April 17 to 21, Wes received 90 percent of respondents' support while his rival, Bombit Bernardo, received one percent.
However, Rex – who is running unopposed to replace Wes – posted on Twitter that his brother should "spend the next couple of days finding the nine percent who are undecided."
The Gatchalian siblings have been ruling the city for 18 years, starting with Sen. Sherwin Gatchalian sitting as mayor in 2004.
Zamora wants 15-0 victory
Reelectionist San Juan Mayor Francis Zamora asked voters yesterday to give his team a 15-0 victory in Monday's local polls.
"With the progress our beloved city experienced during our first term, despite the pandemic, I hope that our constituents vote 15-0 and put everyone in my ticket into office," he said.
Zamora said they have "shown that so much can be achieved with the cooperation between the mayor, the congressman, the vice mayor and the city council."
Zamora's sister, lawyer Bel Zamora, is running for congresswoman against Councilor Jana Ejercito, a niece of former president and former Manila mayor Joseph Estrada.
Zamora's ticket includes reelectionist Vice Mayor Warren Villa and the 12 city councilors of San Juan's two districts.