Vintage bombs dug up in hospital
January 28, 2022 | 12:00am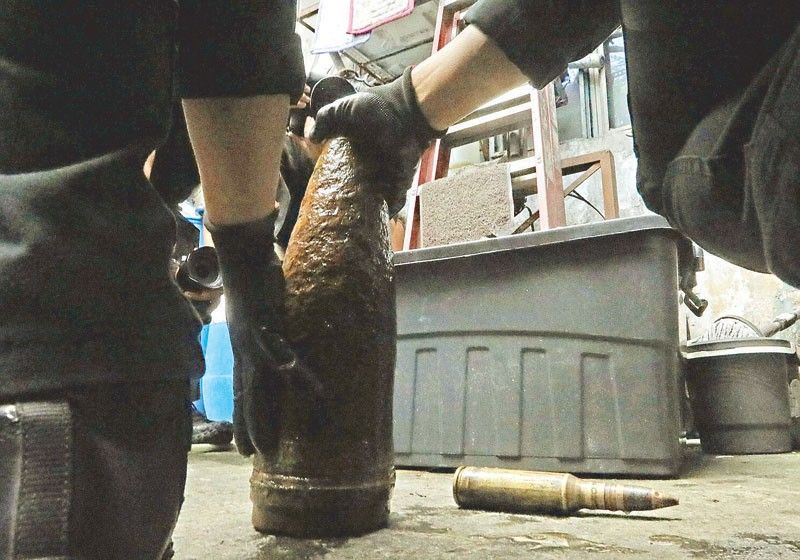 MANILA, Philippines — Two vintage bombs have been excavated during the construction of the new Ospital ng Maynila in Malate.
The construction team found the vintage bombs during excavation work at the parking lot of the hospital along Mabini street in November last year, police said.
Authorities said they were notified only on Wednesday about the discovery of a 105-millimeter high explosive projectile and a 50-mm anti-aircraft ammunition.
The bombs are under the custody of the Manila Police District.