UDM resumes in-person classes for nursing, physical therapy
November 25, 2021 | 12:00am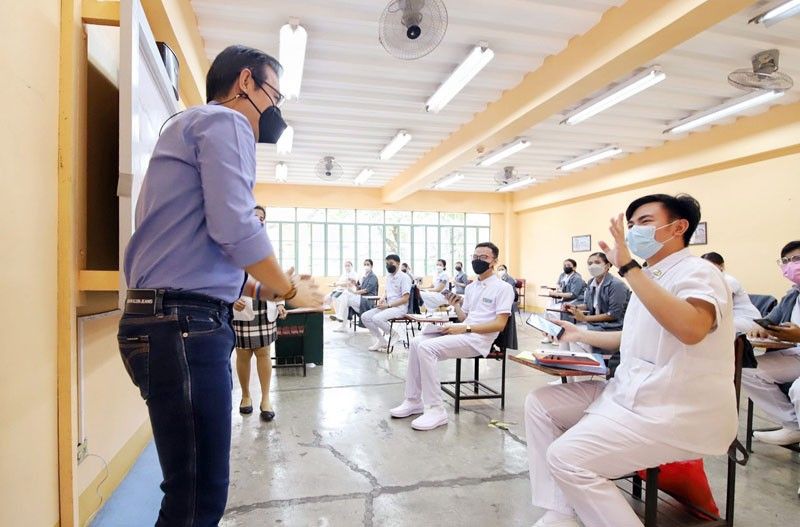 MANILA, Philippines — The Universidad de Manila (UDM) has resumed face-to-face classes for nursing and physical therapy students, according to Mayor Isko Moreno.
Moreno, chairman of the UDM Board of Regents, said the university passed the inspection of the Commission on Higher Education (CHED) to resume in-person classes for the two courses.
The UDM has received a certificate of authority from CHED to conduct limited in-person classes for nursing and physical therapy programs, he said.
The clearance to resume face-to-face classes was granted by CHED after the university complied with the requirements set by CHED and the Department of Health, such as retroffiting of classrooms to ensure the safety of teachers and students during the pandemic.
Moreno and UDM president Felma Carlos-Tria inspected the university on Tuesday.
He said health and safety measures would be applied to other programs of UDM for the conduct of face-to-face classes for all courses following the easing of quarantine restrictions in Metro Manila.
"Rest assured that UDM and the city government will continue to work hand-in-hand and strive to ensure that quality education will always be given to the youth," Moreno said.