Couple killed in grenade blast
October 11, 2021 | 12:00am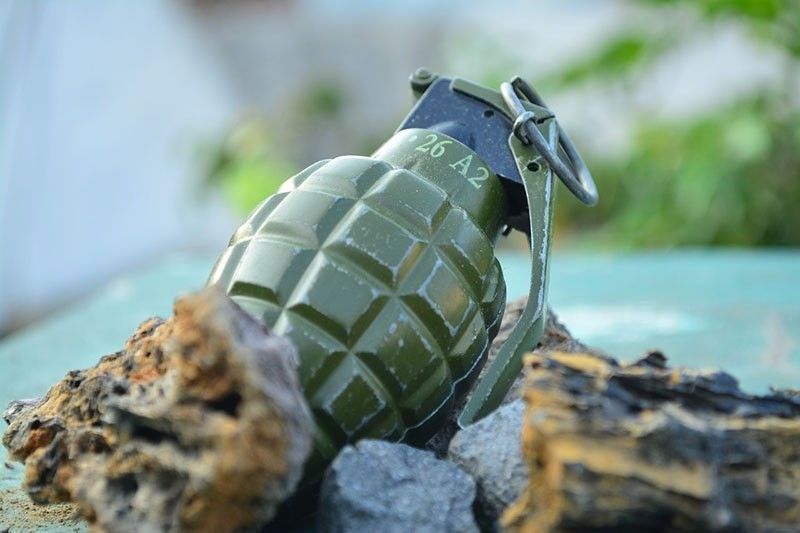 CAGAYAN DE ORO CITY – A man and his wife were killed while five others were wounded when a grenade he was holding went off in Malaybalay, Bukidnon on Friday.
Jojit Leona, 44, and his wife Remalyn, 35, died at the scene of the incident that occurred at the house of Remalyn's sister in Barangay Casisang.
Rushed to the hospital for treatment were Remalyn's sister Raiza Mae Pacaldo and four minors including Pacaldo's baby.
Initial investigation showed that Leona, who was reportedly holding a grenade, confronted his wife about her alleged illicit affair.
The grenade went off as the couple were arguing, according to Lt. Col. Ritchie Salva, chief of the Malaybalay police.
Salva said that Leona could have pulled off the grenade's safety pin as he and his wife were quarreling.