Tangled t-shirt stops LRT-2 train trips
September 18, 2021 | 12:00am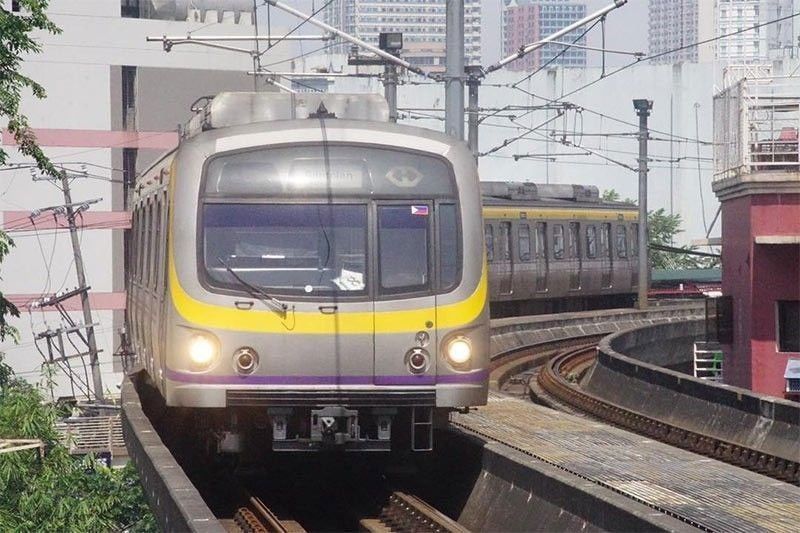 MANILA, Philippines — A t-shirt that ended up tangled with overhead wires caused the Light Rail Transit Line 2 (LRT-2) to briefly stop its operations yesteday morning.
The LRT Authority (LRTA), which operates the rail line, said it suspended operations at 11:36 a.m. after seeing the shirt hanging from the contact wires between the LRT-2's Cubao and Anonas stations.
Train trips resumed at 11:49 a.m., the LRTA declared.
Meanwhile, the LRTA also said it implemented a shuttle train service from Antipolo to Santolan stations starting at around 9:43 a.m. after discovering that some catenary wires at the LRT-2's East Extension area were defective.
The LRTA said train journeys between the LRT-2's Santolan and Recto stations were normal.