Boracay rehab to be completed next year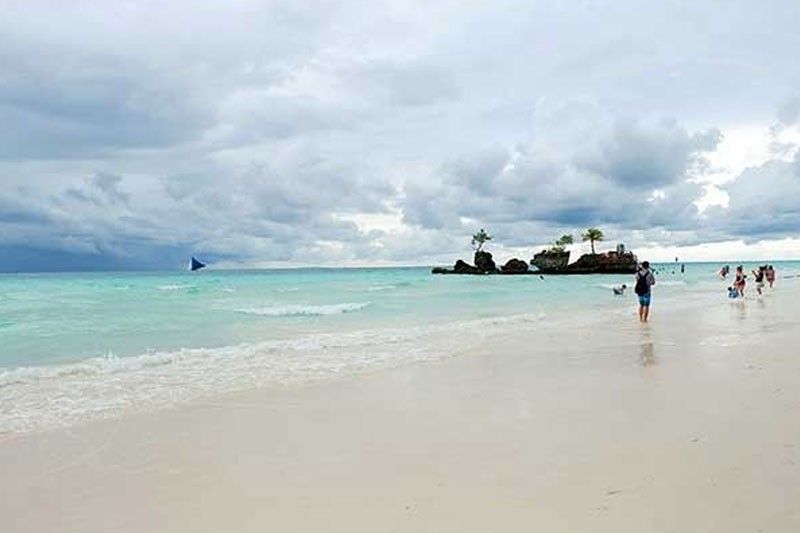 MANILA, Philippines — The Boracay Inter-Agency Task Force (BIATF) led by Environment Secretary Roy Cimatu has expressed optimism that the rehabilitation of Boracay will be completed by May next year.
Cimatu said the one-year extension given to the BIATF would allow the task force to achieve its targets.
President Duterte extended the term of the task force until May 2021 under Executive Order 115.
"We want to preserve all the good things that resulted from the rehabilitation of Boracay, which brought it back to its rightful place as one of the best islands in the world," Cimatu said.
He said the task force would focus on priority rehabilitation efforts, such as enforcement of easement laws to clear the beachfront and roads of obstructions.
Cimatu said they would also enforce carrying capacity regulations to limit the number of people who can enter the island per day once it reopens.
He said the BIATF also plans to impose a moratorium on the construction of residential and commercial establishments to address physical carrying capacity issues in Boracay.
The island will reopen on Tuesday, but only to residents of Western Visayas.