Contract killers tagged in Manila slays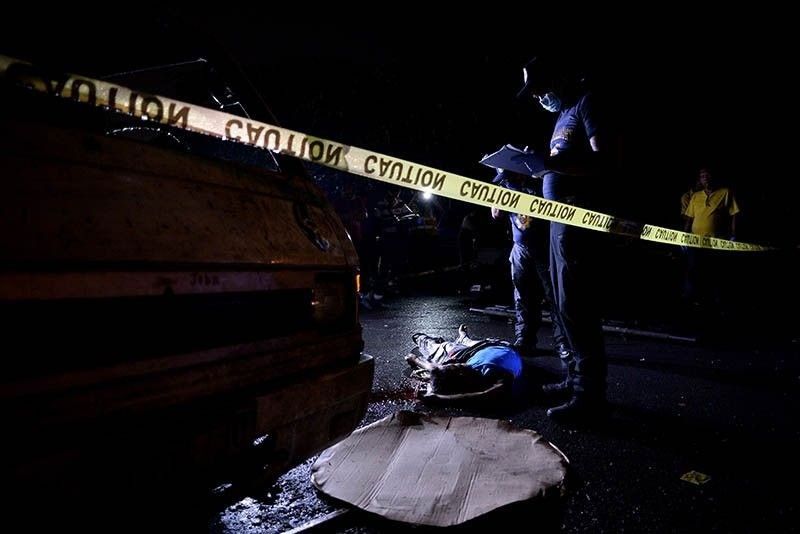 MANILA, Philippines — The killings in Manila days after the National Capital Region shifted to the more lenient general community quarantine were believed to be the handiwork of contract killers who halted their activities during the enhanced community quarantine, police said yesterday.
"The murder cases recorded in the city recently could be back jobs for hired guns," said a ranking official of the Manila Police District (MPD) who requested not to be named.
The police official said two of the three killings recorded from June 6 to 8 were related to illegal drugs.
The MPD homicide section recorded eight killings, including three ambuscades, from June 2 to 8.
Edgar Ruamiro, 24, died while his sister Luisa was wounded when they were ambushed by motorcycle-riding gunmen on their way to Paco Market on Monday.
On the same day, an employee of the Manila Traffic and Parking Bureau was waylaid in his car in Tondo. Police said the attack was perpetrated by hired guns.
Police said the number of killings could have gone higher if the MPD was not able to neutralize Dante Alvear, alleged leader of the Balong drug ring, during an encounter in Pangasinan in May.
Alvear's group was allegedly responsible for at least 16 killings in Tondo and Sta. Cruz from 2015 to 2018.
MPD director Brig. Gen. Rolando Miranda has ordered an intensified police visibility in the city to deter criminals.
He said they pulled out quarantine checkpoints to focus on anti-crime operations.