Virgin coconut oil trials for COVID patients OK'd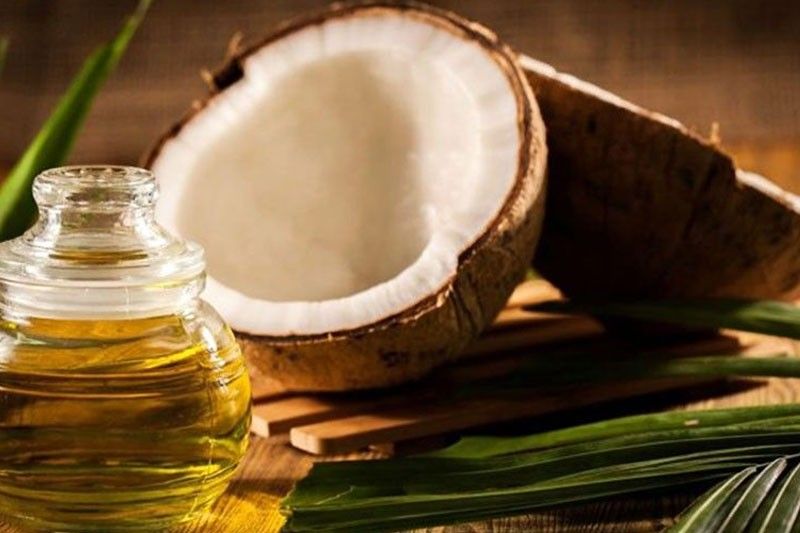 MANILA, Philippines — Virgin coconut oil trials on coronavirus disease 2019 (COVID-19) patients of the Philippine General Hospital (PGH) are finally underway, according to Science and Tecnology Secretary Fortunato dela Peña.
Dela Peña said the ethics review board of the University of the Philippines (UP) Manila approved on Wednesday the use of virgin coconut oil for moderate and severe cases of COVID-19.
"UP-PGH has started to enroll COVID-19 patients who will participate in the clinical trials," he said.
The Department of Science and Technology provided a P5-million funding for two clinical studies on virgin coconut oil as a cure for the viral respiratory disease.
The other study is being conducted by the Food and Nutrition Research Institute, in collaboration with the local government of Sta. Rosa, Laguna headed by Mayor Arlene Arcillas, Philippine Coconut Authority and Medical City South Luzon.
Dela Peña said the clinical study would involve 90 persons under investigation for COVID-19 infection, who manifested symptoms of the virus.