Duterte mulls placing Negros island under land reform
November 29, 2018 | 12:00am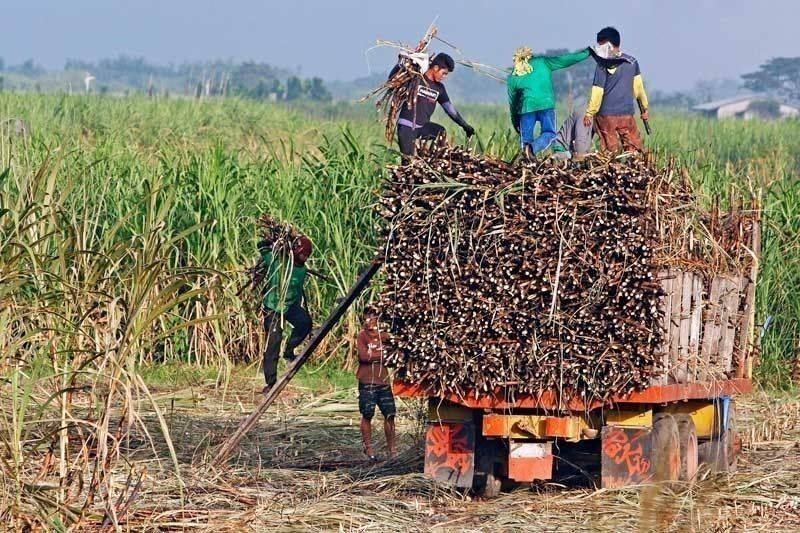 DAVAO CITY, Philippines — President Duterte is studying the possibility of placing the entire island of Negros under land reform to address feudalism and the communist insurgency.
"The recruitment (of communist rebels) is almost incessant... the agitation for trouble is always there because the problem really is land... I might declare the entire island as a land reform area. I'm studying that," the President told reporters at the inauguration of the new Bohol-Panglao International Airport on Tuesday.
"We cannot arrive at a peaceful resolution... if we do not address feudalism. That's what is happening there," he said.
The President said he ordered Agrarian Reform Secretary John Castriciones to ensure that land reform beneficiaries get their land.
"If there's already... a decision... the tenants should be in possession of the land immediately," the President said.
Duterte also expressed concern that communist insurgents are exploiting the issue.
Nine farm workers were recently killed during a land cultivation activity locally known as bungkalan in Sagay, Negros Occidental. Four former New People's Army guerrillas, who reportedly earned the ire of communist rebels for allegedly collaborating with the government's counterinsurgency operations, were tagged in the killings.
Duterte also cited the problem between landlords and tenants in coconut plantations in Negros.
He warned farmer federations that they would be evicted from lands that they illegally occupied. He also slammed communist rebels who occupy land by force or intimidation.
The President warned communist rebels "not to preempt" him in awarding land to farmers.
"It is not your privilege or right to go about occupying lands... you can lose your pants... and maybe your lives, but I will not hesitate to use force," he said.
Duterte had earlier distributed certificates of land ownership to members of the Ati tribe in Boracay more than a week after the island was reopened to the public last month. – With Alexis Romero