Abu Sayyaf kidnaps Jolo town councilor
September 28, 2017 | 12:52am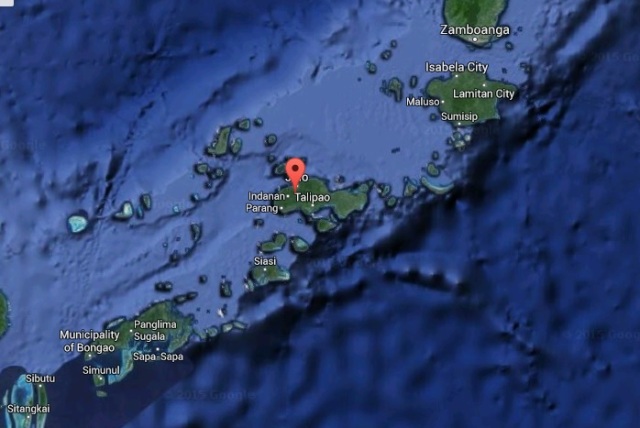 ZAMBOANGA CITY, Philippines — Government forces are in pursuit of members of the Abu Sayyaf group who abducted Wednesday night a town councilor of Jolo in the town of Indanan, Sulu.
Brig. Gen. Cirilito Sobejana, commander of Joint Task Force Sulu, identified the Abu Sayyaf's latest captive as Zed Tan, Jolo councilor and nephew of former Sulu Gov. Sakur Tan.
Jolo is the capital town of Sulu province.
Police said Councilor Tan was forcibly taken by an undetermined number of Abu Sayyaf members around 6 p.m. on Wednesday at the boundary of barangays Timbangan and Tagbak in Indanan town.
Police said the victim was in his service vehicle when he was waylaid and seized at gunpoint.
The Abu Sayyaf gunmen immediately forced Tan into a red Tamaraw getaway vehicle and escaped in the direction of Talipao town.
"Search and rescue are ongoing and we are looking forward for the victim's safe rescue," Sobejana said.
Tan's abduction raises the number of Abu Sayyaf captives in Sulu to 17 — including six Vietnamese, five Indonesians, a Dutch national, and five Filipinos.
Sobejana said rescue operations continue for all the hostages. The Abu Sayyaf is believed to be keeping them in the jungles of Sulu.