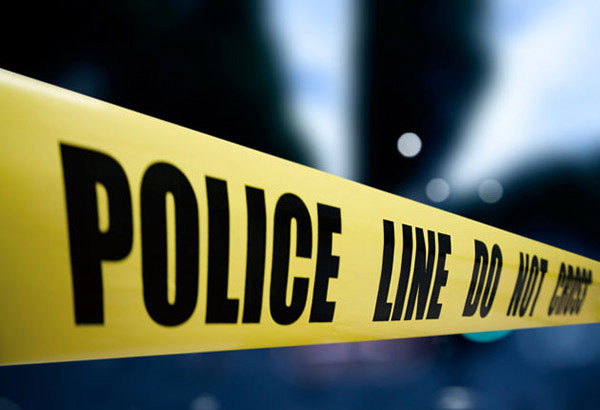 Outgoing Pagadian schools division superintendent Marcom Borongan, 47, who was promoted to provincial schools division superintendent, was watching a dance number during the turnover ceremony at the DepEd Teachers Center hall in Barangay San Jose when he was shot at about 5:55 p.m. File
Roel Pareño
(The Philippine Star) - July 4, 2017 - 4:00pm
ZAMBOANGA CITY, Philippines – An official of the Department of Education (DepEd) was gunned down in Pagadian, Zamboanga del Sur on Monday.
Outgoing Pagadian schools division superintendent Marcom Borongan, 47, who was promoted to provincial schools division superintendent, was watching a dance number during the turnover ceremony at the DepEd Teachers Center hall in Barangay San Jose when he was shot at about 5:55 p.m.
Witnesses said the gunman, who is of medium build, was wearing a pink shirt and yellow shorts while his face was covered with a shawl. He reportedly fired shots in the air as he fled on a motorcycle.
Borongan was pronounced dead on arrival at the Hofilenia Hospital.
Education Secretary Leonor Briones condemned the killing and directed DepEd-Region 9 director Isabelita Borres to facilitate the release of financial assistance to the family of the victim.
"We at DepEd condemn all forms of violence especially as they occur in schools. We maintain that schools are zones of peace, where the safety and well-being of students, teachers, and personnel are of utmost importance," DepEd said in a statement.
"The department offers its sincere condolences to the family of...Borongan. We are one with them in this time of bereavement," it added.
Briones urged the police to conduct a thorough investigation into the incident. – With Janvic Mateo