Australia works with Philippines in coral reef restoration
September 25, 2023 | 12:00am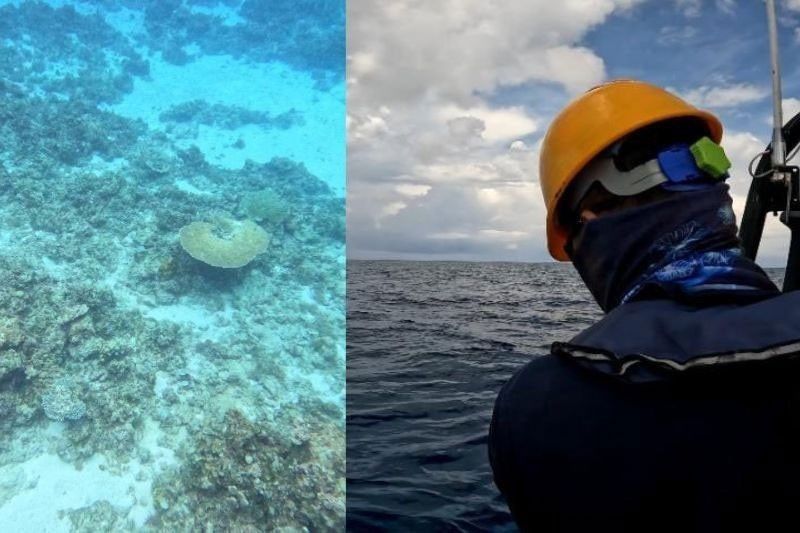 MANILA, Philippines — Australia continues to work with the Philippines on protecting the marine environment through coral reef restoration, Australian Ambassador HK Yu said yesterday.
Yu welcomed the signing of the UN High Seas Biodiversity Treaty, the historic global treaty on the world's oceans, by the Philippines and Australia.
As of last Saturday, 75 nations and the European Union had signed the treaty while gathered at the 78th United Nations General Assembly in New York.
"Both have signed this important global treaty for protecting our oceans. We continue to work with the Philippines on protecting our marine environment through coral reef restoration, monitoring and governance, reducing marine plastics and geospatial marine mapping," Yu said in a post on social media platform X (formerly Twitter).
Foreign Affairs Secretary Enrique Manalo told the UN General Assembly last Saturday that the Philippines is "proud to be among the first states to have signed this week, the Treaty on Marine Biodiversity of Areas Beyond National Jurisdiction, which opens new windows to cooperate in the responsible stewardship of the high seas."
The landmark UN treaty seeks to deliver stronger protections for the ocean under the framework of the 1982 UN Convention on the Law of the Sea (UNCLOS).
It is the first ever treaty to protect the world's high seas that also seeks to strengthen the legal regime in the conservation and sustainable use of marine biodiversity in over two-thirds of the world's ocean.
The Philippines expressed serious concern over the destruction of corals in Rozul Reef and called for an end to all ecologically harmful activities in the country's exclusive economic zone.
US Ambassador MaryKay Carlson expressed alarm over the reports on destruction of corals in the West Philippine Sea, which the military and coast guard suspect as Chinese activities, describing it as "troubling."
Japanese Ambassador Kazuhiko Koshikawa also branded the reported harvesting of corals as "alarming."
Strategic partnership
Meanwhile, International think tank Stratbase-Albert del Rosario (ADR) Institute has trumpeted the recent signing of the strategic partnership between the Philippines and Australia as an assurance of peace in the Indo-Pacific amid continuing security challenges, particularly in the West Philippine Sea.
"The Stratbase-Albert Del Rosario Institute fully supports the deepening of Philippine-Australia relations. Australia has consistently been among the countries most trusted by Filipinos," Stratbase ADR Institute president Dindo Manhit said in a statement.
"We are grateful for Australia's unwavering support for the Philippines, particularly its recognition of the 2016 arbitral ruling and its commitment to preserving the rule of law. Its presence in the Indo-Pacific and defense of the rules-based international order provides assurance that peace, stability and prosperity will be maintained in the region," Manhit added.
He also noted that the signing of the pact was a natural progression for the Philippines and Australia's flourishing relations.
"Over the last 77 years, our defense and economic ties have grown stronger, fortified by shared values and principles. The visit of (Australian) Prime Minister Anthony Albanese to Manila is a landmark initiative that highlights the central geopolitical value of the Philippines in the Indo-Pacific region," he said. — Rainier Allan Ronda