Qualified Pinoys may travel to Canada visa-free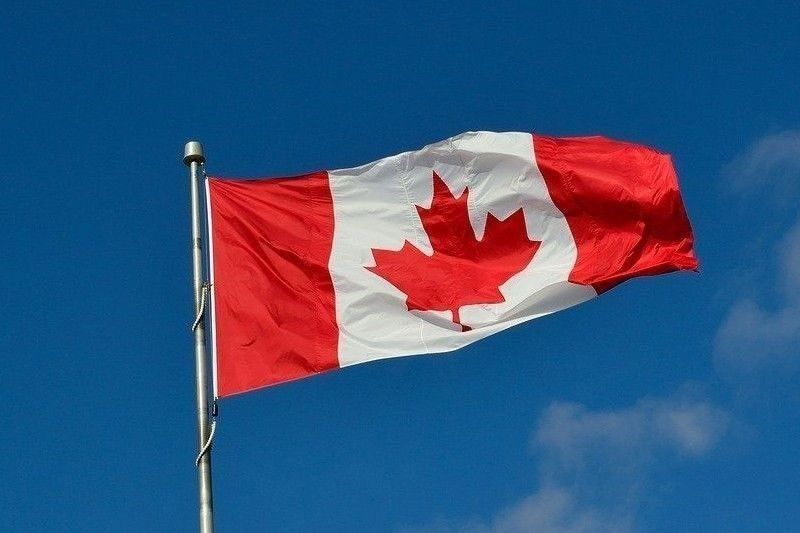 MANILA, Philippines — Filipinos who have either held a Canadian visa in the last 10 years or currently hold a valid United States non-immigrant visa now qualify for visa-free travel to Canada, the Canadian government announced yesterday.
The Philippines is among 13 countries added to Canada's electronic travel authorization (eTA) program. Its inclusion comes after the official visit of Canadian Foreign Minister Melanie Joly to the country.
Sean Fraser, minister of immigration, refugees and citizenship, announced the addition of 13 countries to the eTA program.
Effective June 7, 2023, eligible travelers from these countries can benefit from the program and travel to Canada without a visa if they meet the conditions: Antigua and Barbuda, Argentina, Costa Rica, Morocco, Panama, the Philippines, St. Kitts and Nevis, St. Lucia, St. Vincent and the Grenadines, Seychelles, Thailand, Trinidad and Tobago, Uruguay.
Introducing visa-free travel will make it faster, easier and more affordable for thousands of known travelers from the Philippines to visit Canada for up to six months for either business or leisure.
"It will also help facilitate more travel, tourism and international business between our countries, and help strengthen people-to-people and cultural ties," the Canadian embassy said.
This decision complements existing mobility measures for the Philippines, like the country's membership in Canada's Transit Without Visa program, which allows eligible Filipino nationals to fly through Canada on their way to or from the US without a Canadian visa, as well as the Student Direct Stream, which offers expedited study permit processing to those who are applying to study in Canada.
The decision will also support Canada's Indo-Pacific Strategy, which aims to strengthen relations and invest in people-to-people ties between Canada and the Indo-Pacific region, including the Philippines.
Individuals who already have a valid visa can continue to use it to travel to Canada. Those who are not eligible for an eTA, or who are traveling to Canada by means other than air (for example, by car, bus, train and boat, including by cruise ship), will still need a visitor visa.
Over the last 10 years, Canada issued 466,936 temporary resident visas to citizens from the Philippines.
Joly said Canada is a destination of choice for so many around the world. "We're making it easier for more people to visit Canada, whether they're coming to do business, sightsee or reunite with family and friends," she said.
The eTA is a digital travel document that most visa-exempt travelers need in order to travel to or transit through Canada by air.
The eTA application is used by Canadian officials to conduct light-touch, pre-travel screening of air travelers. It costs CAN$7 to apply, and most applications are automatically approved within minutes.
To apply for an eTA, travelers need only a valid passport, a credit card, an email address and access to the internet. Almost 20.9 million eTAs have been issued since the eTA program was introduced on Aug. 1, 2015.
The Philippines welcomed Canada's announcement, calling it "an important milestone and a striking indication of Canada's growing friendship and trust in the Philippines."
The Department of Foreign Affairs said the Philippines' inclusion in Canada's eTA program demonstrated the "great value it attributes to the Filipino community that has contributed to its diversity and dynamism."
Within the next year, Canada expects to receive 200,000 (or 20 percent) more visitors from the 13 countries.