POEA suspends deployment of OFWs to India
December 6, 2022 | 12:00am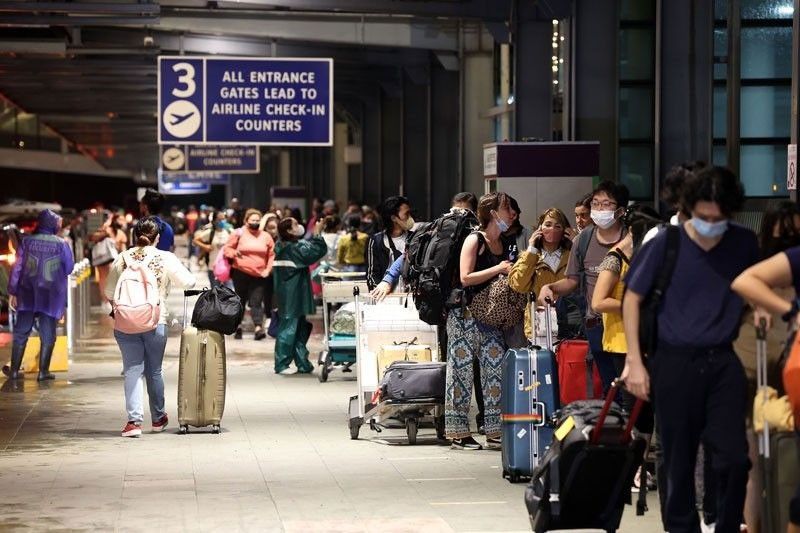 MANILA, Philippines — Deployment of overseas Filipino workers (OFWs) to India has been suspended, the Philippine Overseas Employment Administration (POEA) announced yesterday.
The POEA declared India as a "non-compliant country" as provided under Republic Act 10022 or the Migrant Workers and Overseas Filipinos Act.
In an advisory, POEA said, "The deployment of overseas Filipino workers is only allowed in countries where the rights of Filipino migrant workers are protected."
"The deployment of Filipino workers to India cannot be allowed as long as India is assessed as a non-compliant state," the advisory read.
The POEA said the declaration is based on the assessment of the Philippine embassy in New Delhi, India.
Under the law, the government shall allow the deployment of OFWs only in countries where their rights are protected.
There are reportedly around 2,000 OFWs currently based in India.