Google to provide digital skills training to 39,000
September 30, 2022 | 12:00am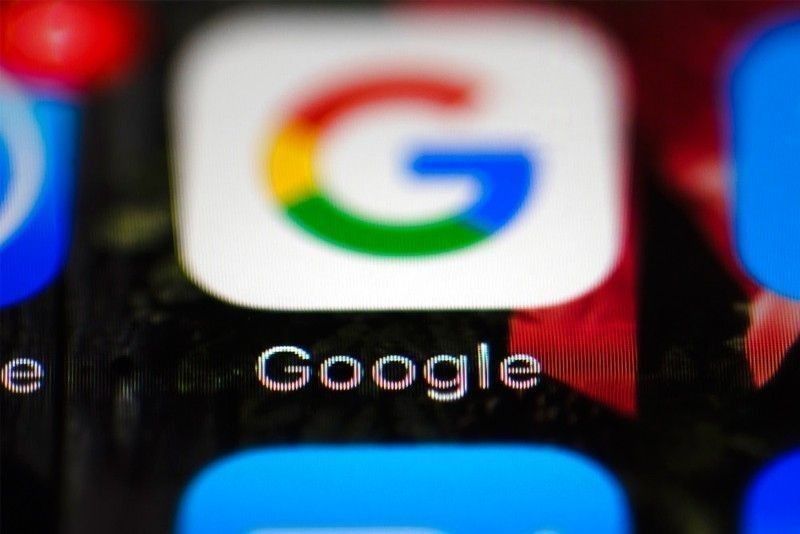 MANILA, Philippines — Technology company Google will provide scholarships to help thousands of Filipino students and jobseekers land opportunities in high-demand industries.
Google Philippines launched last Wednesday its career certificate scholarship program, which aims to equip 39,000 Filipinos with in-demand and job-ready skills.
"Google is committed to supporting the Philippines' economic growth through the opportunities created by the country's growing digital economy," said Google Philippines country director Bernadette Nacario.
"With the unemployment rate at 5.2 percent and rapidly growing job postings in tech, Google hopes to address the digital skills gap and improve the lives of thousands of Filipinos for themselves and their families by providing free Google Career," Nacario said.
Google Career Certificates provide a suite of flexible online training programs available on Coursera.org.
The certificates, built and taught by Google, were designed to provide learners from all backgrounds with digital skills within an estimated time of three to six months.
The four certificate options that Google provides are information technology support, user experience or UX design, data analytics and project management.
Google partnered with telecommunications company Globe and the Departments of Trade and Industry and of Information and Communications Technology (DICT) to distribute the scholarships.
Partners will recommend qualified recipients and track the progress of the scholars.
"Empowering today's workforce with digital and job-ready skills is important to lead the country towards economic development," said Yoly Crisanto, Globe's chief sustainability and corporate communications officer.
"The Globe Group is honored to play a vital role in the Google Career Certificates program in the Philippines that will help 39,000 young Filipinos with advanced IT courses," she added.
In a message, Trade Secretary Alfredo Pascual welcomed Google's initiative to bridge students and jobseekers to in-demand career opportunities in the technology sector.
"As we continue to move towards inclusive growth and employment generation, programs like the Google Career Certificate scholarships are invaluable to our mission of creating globally competitive industries," Pascual said.
DICT Secretary Ivan John Enrile Uy said the Google Career Certificates program will be key to driving capacity building and career advancement opportunities in the ICT sector.