P1.9 billion refund in Russian helicopter deal? Government unsure
September 25, 2022 | 12:00am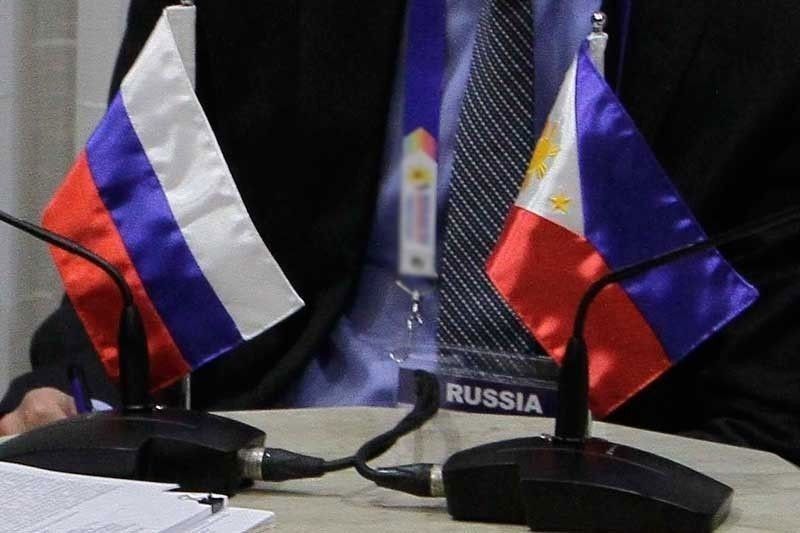 MANILA, Philippines — The Philippine government remains unsure if it can get a refund for some P1.9 billion in advance payment for the scrapped deal to procure 17 military choppers from Russia.
This surfaced in the questioning of House Minority Leader Marcelino Libanan during the plenary deliberation of the House of Representatives on the proposed budget of the Department of National Defense (DND) for 2023 on Friday night.
Libanan asked the DND for updates on the aborted procurement of 17 Mi-17 helicopters for P12.9 billion from Russia. The deal was signed during the term of former president Rodrigo Duterte but was ordered terminated by President Marcos in the wake of Moscow's invasion of Ukraine.
The DND, through its budget sponsor Negros Occidental (6th District) Rep. Mercedes Alvarez, had informed the lower chamber that the Philippine government had already given P1.9 billion in advance payment.
The department said the payment was made in January this year, a month before Russia started attacking Ukraine.
This prompted Libanan to ask why the Philippines' military attachés in Russia and the US had failed to inform the government about Moscow's plan.
The country has no military attaché in Ukraine.
"We do have this intelligence already in our hands that something is going to happen a month before. That's why we have military attachés abroad. Why did they not relay this information and informed our government to delay the payment because a war was going to happen?" Libanan asked.
According to Alvarez, the "notice to proceed" was issued on Jan. 26, 2021, so the advance payment pushed through.
"The department recognizes the difficulty to refund the advanced payment as the supplier has already invested resources for the project," she said.
Alvarez noted the DND and the Armed Forces of the Philippines are now exerting efforts to get the refund through a "diplomatic channel."
She added this is considering that the project was implemented through a "government to government procurement" between Russia and the Philippines.