Government lowers Philippines GDP growth target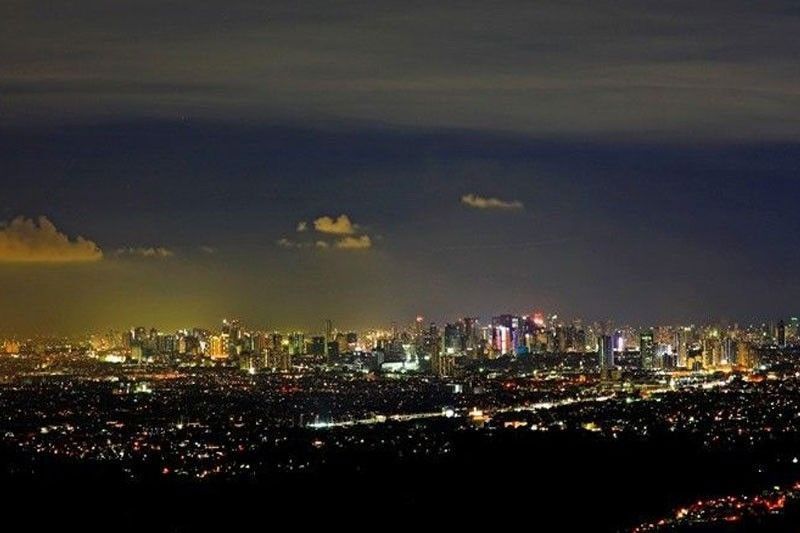 MANILA, Philippines — The Cabinet-level Development Budget Coordination Committee (DBCC) has revised the target for economic growth for the year, from seven percent to eight percent, ahead of the change in administration scheduled in July.
The DBCC yesterday said it changed the gross domestic product (GDP) growth target from the original seven percent to nine percent range due to growing risks from external uncertainties, in particular pressure from Russia's invasion of Ukraine and the production slowdown in China, as well as the policy normalization by the US Fed.
Moving forward, the DBCC said it kept the GDP growth target of six percent to seven percent for the next three years, from 2023 to 2025.
To achieve this, the economic team reiterated its push for the entire Philippines to shift to Alert Level 1 to boost the recovery of strategic industries.
The DBCC asked authorities to also expand and expedite the vaccination for vulnerable sectors, particularly seniors and children.
In immunizing the kids, government will be given the space to reopen face-to-face classes to minimize learning losses.
On the other hand, the DBCC raised its inflation assumption to 3.7 percent to 4.7 percent for the year owing to the cost spikes in energy and food as a consequence of Russia's aggressions.
After sinking to three percent in January and February, inflation jumped by four percent in March and by 4.9 percent in April, the fastest in 40 months, on price hikes in food, fuel and transport.
Likewise, the DBCC expects Dubai crude to average $90 to $110 per barrel, from a projection of $60 to $80 a barrel, due to supply disruptions arising from geopolitical conflicts abroad.
On the fiscal end, economic managers retained the deficit program at 6.1 percent of GDP in 2023, 5.1 percent in 2024 and 4.1 percent in 2025.
To do this, the next presidency should adopt fiscal consolidation wherein revenues must be increased to keep up with rising spending.
As part of the consolidation plan, the government will submit a record expenditure plan of P5.27 trillion for next year. The DBCC said the 2023 budget would be used to finance programs on health care upgrade, disaster risk management, social security, digital economy and local government support to drive economic recovery.
Department of Budget and Management officer-in-charge Tina Rose Marie Canda said the next administration can make changes only within the budget proposal, advising against any revisions in the final amount of the expenditure plan.
"For a prudent fiscal management, we have to stick to a P5.268 [trillion] budget for 2023. Now it may be tight, but we have to live within that level if we want to be respected in the international financial community. However, we can tweak within the budget," Canda said.