Journalist says Facebook account hacked, posted pro-Marcos content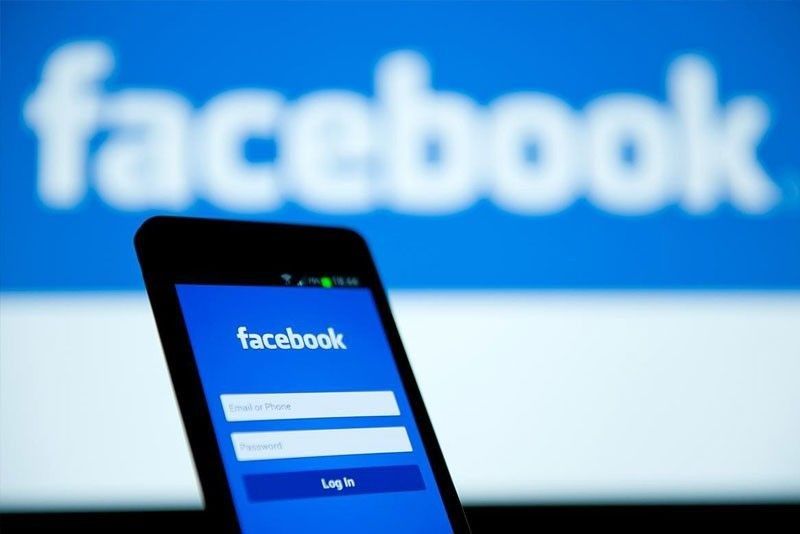 MANILA, Philippines — A Filipino journalist said his Facebook account was compromised in the wee hours of Friday and began sharing nude photos of girls and posting content in favor of the Marcoses.
Anthony Esguerra, who reports for VICE News and Voice of America, said his account on the social media platform was accessed by someone who appears to be in Vietnam despite having two-factor authentication, backup codes and Facebook Protect, which is supposed to provide stronger security for high-profile users.
"I was not notified about the unauthorized access. I also did not get the OTP (one-time pin) or the security code. This is weird and scary," Esguerra told Philstar.com in an online exchange.
After being prompted that his account shared content of child sexual abuse, Esguerra said he immediately deleted these, started a security check, and changed his password and primary email. He said that he also changed the passwords of his emails.
He said the nude photos appeared to have been posted from a Windows PC in Mai Ha, Vietnam.
"I thought it was over," Esguerra recounted in a Twitter thread. "Then I got messages from friends who said my account was sharing fake news links about Marcos."
My Facebook account, which has Facebook Protect, two-factor authentication and backup codes, was compromised at around 1:49 am this morning.

Someone who appears to be in Vietnam posted nude photos of girls. And then there were Marcos posts and comments. @Meta pic.twitter.com/AMupOsghwt

— Anthony Q. Esguerra (@anthesguerra) March 18, 2022
Among the pro-Marcos content that Esguerra's compromised account posted is a comment on a post by ABS-CBN News red-tagging the campaign of Vice President Leni Robredo and promoting the presidential bid of former Sen. Ferdinand "Bongbong" Marcos Jr.
"There was another unauthorized access to my account. As I was busy doing the security steps, my account was already posting dangerous libelous comments," Esguerra said.
Following this, he said he changed his passwords and primary email anew and has reached out to a contact from Facebook.
"This is very dangerous given the sensitivity of the content posted using my verified account," he told Philstar.com. "I think the goal is to take over credible accounts to seed disinformation. This is very dangerous."