US sees strong post-poll ties with Philippines
January 28, 2022 | 12:00am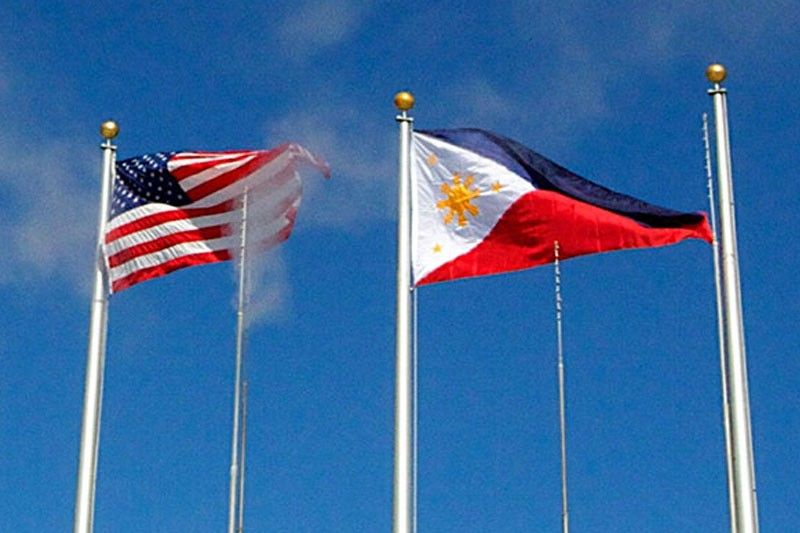 MANILA, Philippines — The United States looks forward to continuing strong and productive relations with the Philippines regardless of who is elected president in the May 9 elections, the top official of the US embassy in Manila said yesterday.
Chargé d'Affaires (CDA) ad interim Heather Variava said the "US has a lot of faith and belief in the democratic process here in the Philippines."
"Regardless who is elected in May we look forward to strong and productive relations. We look forward to continuing the relationship," Variava said at a virtual media briefing.
According to Variava, the embassy has received inquiries from leading organizations in the US to come to the country as election observers.
"We, here at the embassy are looking to discussions with Comelec to be part of the election process or observation program Comelec hosts and we will see observers from the US," Variava said.
"As a diplomat for 25 years I can say some of the most exciting and inspiring moments is being able to watch democracy work and people cast their votes," she added.
The United Nations said election observation is a valuable tool for improving the quality of elections. Observers help build public confidence in the integrity of the electoral processes.