House panel oks absolute divorce bill
August 18, 2021 | 12:00am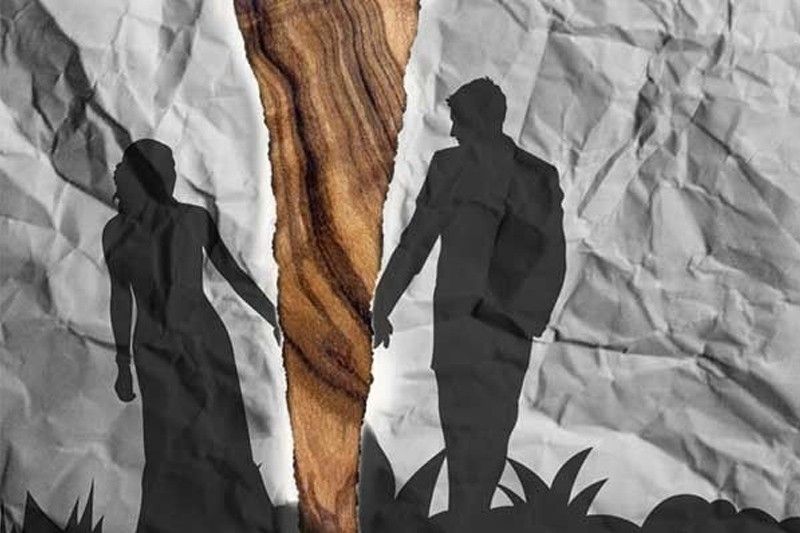 MANILA, Philippines — A House panel yesterday approved a bill allowing absolute divorce in the country.
The committee on population and family relations has unanimously approved the unnumbered substitute bill that seeks to allow voiding of marital union and divorced spouses to remarry.
Under the measure, the existing grounds for legal separation, annulment of marriage and nullification of marriage based on psychological incapacity under the Family Code of the Philippines are included as grounds for absolute divorce.
The said grounds are amended to cover causes arising after the solemnization of the marriage.
The bill includes other grounds for divorce: separation in fact for at least five years at the time the petition for absolute divorce is filed; when one of the spouses undergoes a gender reassignment surgery or transitions from one sex to another; irreconcilable marital differences as defined in the bill; other forms of domestic or marital abuse which are also defined in the bill; valid foreign divorce secured by either the alien or Filipino spouse; and a marriage nullified by a recognized religious tribunal.
Among the amendments were provisions on court-assisted petitioners; community-based pre-nuptial and post-matrimonial programs; community-based women's desks to provide assistance and support to victims of violence and abuse and an appropriation language for the bill.