ABS-CBN franchise denial linked to House speakership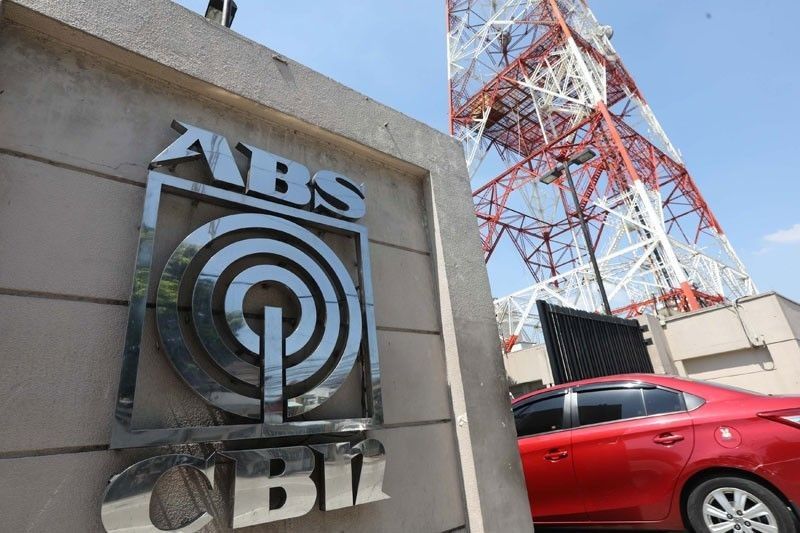 MANILA, Philippines — Does the rejection of the ABS-CBN franchise renewal have something to do with the scheduled change of leadership in the House of Representatives later this year?
Several lawmakers believe so, citing a report that Speaker Alan Peter Cayetano has allegedly asked the President to let him stay in his post as a "reward" for the rejection of the network's franchise.
Buhay party-list Rep. Lito Atienza, Albay Rep. Edcel Lagman and Parañaque Rep. Joy Tambunting all believe that the decision of the legislative franchises committee to reject the network's application was political and an act of subservience to the Palace by its congressional allies.
They warned that the franchise issue might have an impact on the term-sharing deal on the speakership post between Cayetano and Marinduque Rep. Lord Allan Velasco.
Atienza cited the possibility that Cayetano might retain the speakership and the turnover of the House leadership to Velasco might not push through in October after delivering the President's wish with the rejection of the ABS-CBN franchise.
"We shouldn't allow that. A gentleman's agreement is a gentleman's agreement. It should be honored no matter what," he stressed.
Lagman agreed with Atienza's opinion.
Tambunting, for her part, said House members are aware of the turnover of House leadership in October and that "all eyes will be on that."
The three lawmakers who supported the grant of franchise renewal of the network reiterated their belief that Duterte and Cayetano both had a hand in the panel's decision.
He also expressed pessimism on the bid to elevate the matter to the House plenary, saying it might be "futile" due to the subservience of Congress to the President.
But Atienza and Tambunting had a different view.
"We have to review the committee report before the plenary no matter what the outcome may be. We have to follow the process and should not ignore it just because of a predicted outcome. That report is not final and may not be even legal," Atienza argued.
"I believe we have a fighting chance if we do it through a secret vote. There are 304 House members. Only 70 voted against the franchise," said Tambunting.
Cayetano has said he would step down from his post in November and honor the term-sharing agreement.
With just three months left in his 15-month term as speaker, Cayetano said the chamber is already preparing for the scheduled transition in leadership.