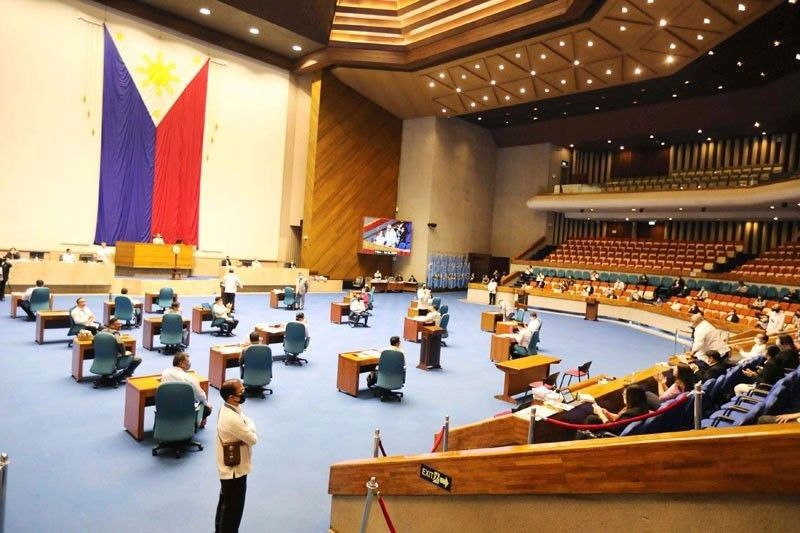 Sen. Cynthia Villar said the senators have revised the coco levy fund bill which President Duterte vetoed during the 17th Congress, saying it lacked "vital safeguards" to avoid past mistakes and "may be violative of the Constitution."
Boy Santos, file
Senate may pass coco levy bill by December
MANILA, Philippines — After being vetoed by President Duterte last year, the Senate may pass the revised coco levy fund bill by December, Sen. Cynthia Villar said yesterday.
Villar said the senators have revised the coco levy fund bill which President Duterte vetoed during the 17th Congress, saying it lacked "vital safeguards" to avoid past mistakes and "may be violative of the Constitution."
"We will pass it again this year. I will again defend it," said Villar in an interview over radio dwIZ.
A total of six bills related to the coco levy funds have been filed by various senators since the start of the 18th Congress.
Villar said the Senate has coordinated with the Palace to find out the reasons why the President vetoed the coco levy fund in February 2019.
"We've asked for the reason that the measure was vetoed and we have revised and changed it," Villar added.
In July, Sen. Francis Pangilinan urged his fellow lawmakers to finally pass the coconut levy fund bill in the 18th Congress, which he said is "long overdue."
Pangilinan refiled Senate Bill 31 or "The Coconut Farmers and Industry Development Act" which seeks to establish a trust fund for coconut farmers.
If passed, Pangilinan said it would benefit 3.5 million coconut farmers from the estimated P100-billion fund in cash and assets.