DILG receives thousands of SAP complaints vs barangay officials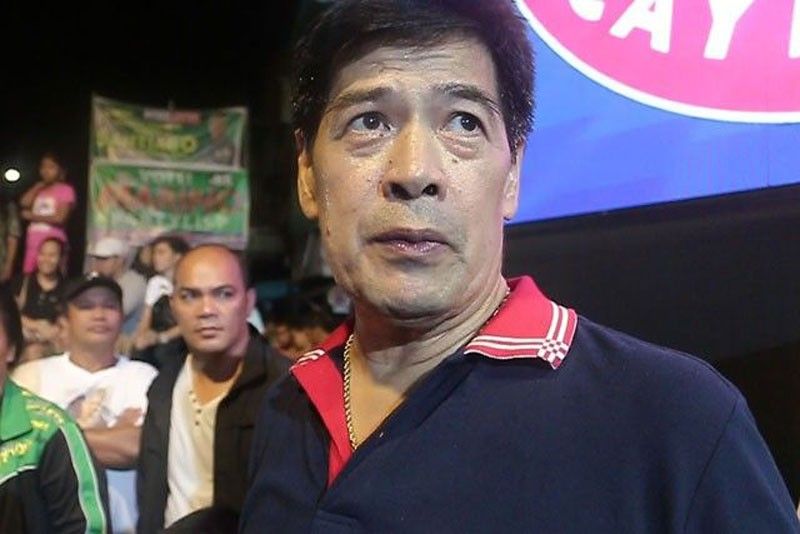 MANILA, Philippines — Over 2,000 complaints against barangay officials have been received by the Department of the Interior and Local Government (DILG) over the social amelioration program or SAP.
DILG Undersecretary Martin Diño said they have received numerous complaints that some officials are messing with the distribution of cash subsidies from the national government amid the community quarantine.
He said complaints include barangay captains prioritizing relatives and political allies in the distribution of cash aid.
Some barangays are also reportedly asking for processing fees while others are dividing the intended cash aid to more families in their areas. Diño warned barangay officials not to engage in any nefarious act or they will be charged in court.
"Warning to the (barangay) captain. Those are public funds and there is accountability. Not only will you be removed from your position, you will be imprisoned. The punishment will be severe," he said in Filipino in an interview on dzBB over the weekend.
Diño said barangays handling the distribution are still the best means to quickly get the cash assistance to vulnerable households.
Some 18 million households are set to get around P5,000 to P8,000 in amelioration packages in the first tranche of the SAP.
Local government units have been given until May 7 to finish distribution of the first tranche.
The text hotline and email are additions to the hotline number 16545 earlier set up by the DSWD with the support of PLDT Enterprise to receive complaints under their SAP grievance redress system, as well as mobile numbers for Globe, 09162471194; Smart, 09474822864; and Sun, 09329333251, which are designated to receive calls only.