Philippines at risk of losing P228 billion in OFW remittances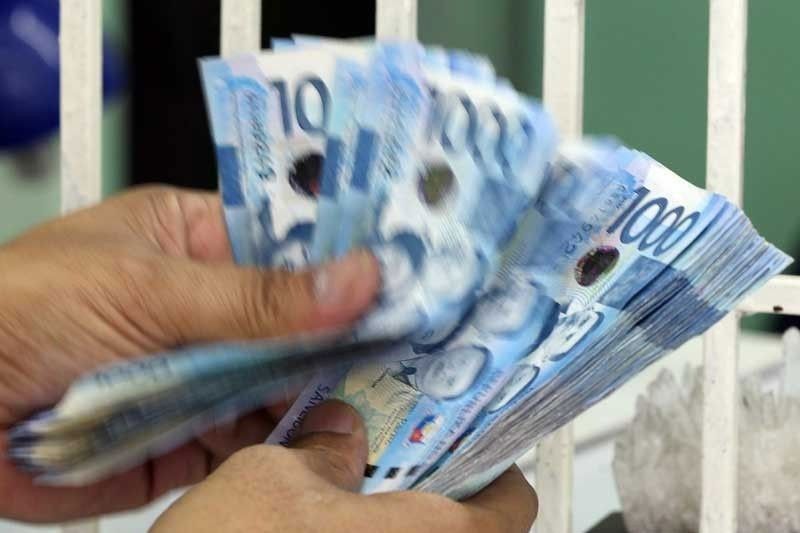 MANILA, Philippines — The national government stands to lose $4.5 billion (roughly P228 billion) this year in remittances from about 10 million overseas Filipino workers (OFWs) due to the coronavirus pandemic.
This was the assessment given by the ACTS-OFW Coalition of Organizations headed by former party-list congressman Aniceto Bertiz III, who predicted that the $4.5 billion is a conservative estimate under a "best-case scenario."
"Without the pandemic, we would have expected the aggregate incoming cash transfers from Filipinos overseas to grow by $1.5 billion (or by five percent) this year," he said in a statement issued over the weekend.
"However, on account of the severe global economic devastation, we now project total remittances to reach only $27 billion this year, or down by $3 billion from $30 billion in 2019, assuming the best possible outcome," Bertiz explained further.
Bertiz said migrant Filipino workers in the following sectors around the world are bearing the brunt of the economic destruction and job losses: shipping (both merchant and cruise operations) and shipping-related support services; aviation and aviation-related support services (including crewing operations, aircraft maintenance and catering); travel and tour operations; hotels, resorts and restaurants; gaming; and oil, gas and energy exploration and development (including related construction).
"The foreign labor markets for Filipino workers – except for medical professionals and technicians – will shrink considerably this year, as the global economy declines," the former administration legislator said.
The collapse of crude oil prices to $20-$25 per barrel is foreseen dampening to a large extent the demand for Filipino workers – from engineers to construction workers – in the Middle East, Bertiz added.
The kingdoms in the region heavily dependent on oil and gas income are anticipated to spend less aggressively on new public infrastructure. "The global economic recession will also reduce the demand for Filipino sailors as shipping traffic sinks," Bertiz said.
The Philippines is the world's second-largest supplier of licensed ship officers and the top provider of unlicensed ship ratings or non-officer crew.