EU funding for Philippine NGOs put on hold over alleged communist ties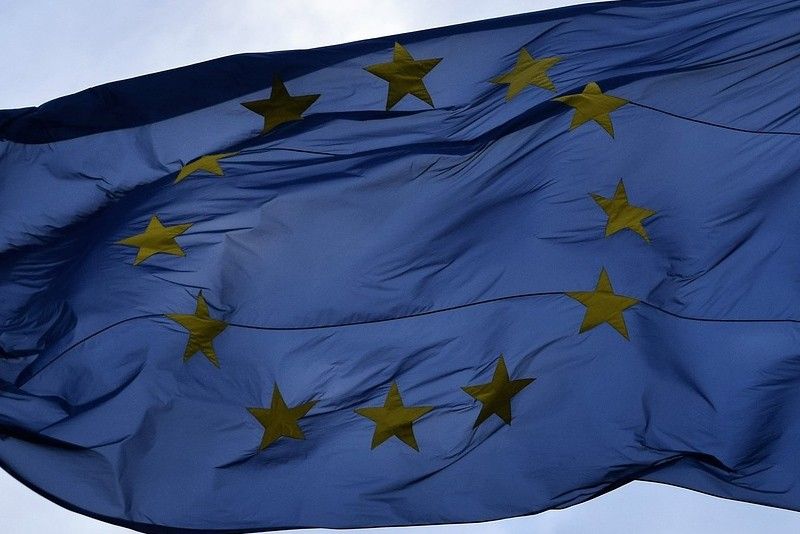 MANILA, Philippines — The European Union asked the Duterte administration to present evidence proving that some groups that receive funds from its member countries have ties to the communist rebellion, a military official said Wednesday.
Brig. Gen. Antonio Parlade, deputy chief for civil military operations, said EU funding for some groups have been placed on hold after the regional bloc was informed about their supposed ties with the rebels.
"They (EU) are auditing the funds they have released. They have put on hold those they have not released because they have been programmed already," Parlade said in a press briefing in Malacañang.
"The ball is now with us. We have to submit to them the documentations they are seeking," he added.
READ: Where do EU grants go?
Parlade is a member of the Philippine delegation to the 117th Session of the Working Group on Enforced and Involuntary Disappearances and the High-Level Segment of the 40th Human Rights Council. During the forum, Philippine officials responded to leftist groups' claims about human rights abuses in the Philippines.
Parlade said EU's ambassador to the Philippines had admitted that the regional bloc was supposed to release about two million euros to the Rural Missionaries of the Philippines, a group that officials have accused of being a legal front of communist rebels.
He claimed Belgium has also provided 15 million euros to seven Philippine non-government organizations for five years.
"We are not saying that all these NGOs are being exploited by the Communist Party of the Philippines. We are studying what organizations are benefiting from these funds. But that's only two entities, the EU and the Belgian government," he added.
Parlade said there are documents signed by CPP founder Jose Maria Sison enumerating IBON Foundation, Karapatan and Kilusang Mayo Uno as front organizations.
Presidential Human Rights Committee Undersecretary Severo Catura said countering the allegations of groups aligned with communists remain a challenge.
"The modern human rights narrative is really a result of the influence of many front organizations masquerading as NGOs and human rights defenders," Catura said.
"We need to fix the human rights narrative... We hope to address the negative information coming from other groups that are very critical of this administration," he added.