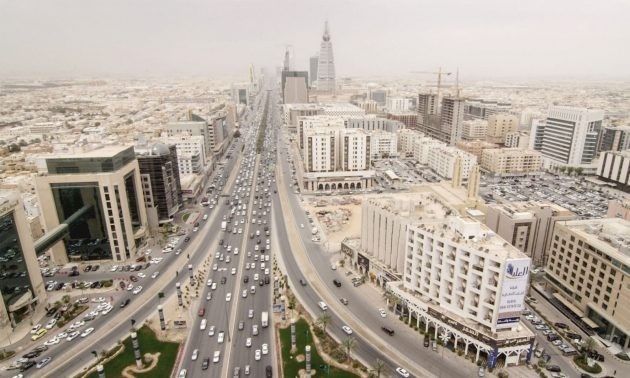 The Department of Foreign Affairs has expressed its condolences to the family of a Filipina worker who was executed in Saudi Arabia.
Wikimedia Commons/Ville Hyvönen
Filipina executed in Saudi Arabia
MANILA, Philippines — A Filipina household service worker found guilty of murder was executed in Saudi Arabia on Tuesday, the Department of Foreign Affairs said.
The DFA extended its condolences to the family of the 39-year-old Filipina and expressed its regret at not being able to save her life.
The Saudi Supreme Judicial Council earlier classified her case as one where blood money does not apply under Shariah or Islamic law, DFA spokesperson Elmer Cato said.
Philippine Ambassador to Saudi Arabia Adnan Alonto said the Philippine Embassy had given assistance to the Filipina worker while her case was ongoing.
The embassy provided her with a lawyer for all stages of her trial, sent representatives to visit her and regularly updated her family in the Philippines, the DFA said.
"The Department has informed the next of kin who have requested for privacy during their time of bereavement," Cato said.
In December 2015, an overseas Filipino worker on death row was also executed in Saudi Arabia. The Riyadh Grand Court beheaded Joselito Zapanta, who was convicted for murder and robbery in 2010.
Zapanta was sentenced for killing his Sudanese landlord after a heated argument about rent. The family of the victim refused to execute an affidacvit of forgiveness in exchange for blood money.