Bill legalizing medical marijuana passes second reading
January 23, 2019 | 6:21pm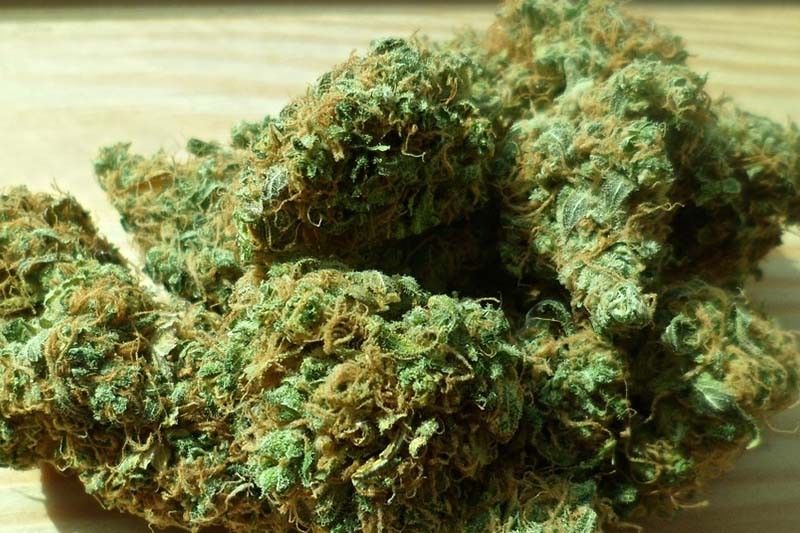 MANILA, Philippines — The House of Representatives on Wednesday approved on second reading a bill legalizing and regulating the use of medical marijuana.
House Bill 6517, backed by House Speaker Gloria Macapagal-Arroyo, hurdled second reading through viva voce voting.
The proposed measure, once enacted into law, would provide patients suffering from serious diseases with alternative medicine in the form of cannabis.
The bill also provides for the establishment of the Medical Cannabis Compassionate Center licensed by the Department of Health to acquire, possess, manufacture and sell cannabis to registered qualifying patients.
Arroyo, the bill's author, revealed she had used medical cannabis patches to ease the pain in her cervical spine.
"I really believe in medical cannabis. As you know, I have my problem here and when I'm in a country that allows it, I put a pain patch. But here in the Philippines, I cannot do it," she said.
The House speaker added: "So I authored that bill because I believe that it can help me and many other people."
The legalization of medical marijuana was put on the spotlight when Miss Universe 2018 Catriona Gray voiced her support for the use of marijuana for medical purposes but not for recreation.
"I'm for the use (of marijuana) in medical use but not so for recreational use because I think if people were to argue about 'what about alcohol and cigarettes?' Well everything is good but in moderation," Gray said during the question and answer portion of the international pageant.
Marijuana is one of the prohibited substances under the Dangerous Drugs Act of 2002.
There is no counterpart bill in the Senate yet but some senators threw their support behind the legalization of medical marijuana.
In 2017, the University of the Philippines Manila expressed objection to proposals to legalize medical cannabis as "this will expose our citizenry to unnecessary harm and the risk of poor health outcomes."
"Studies on legalization of medical cannabis have shown an increase in cannabis use and dependence and diversion to recreational use in effect increasing access to a deleterious substance which has increased in potency over the years," UP Manila said. — Gaea Katreena Cabico